Editor's Note: As government-sponsored tech expands in state and local agencies, edge computing is poised for significant growth in 2022, with local governments looking to spend 3.8 billion on edge computing technology. Edge computing isn't new technology–but its time appears to have arrived with the growth of AI and the demands of many government agencies recovering from the recent pandemic and looking to expand digital growth. Edge computing allows the real-time analysis of massive amounts of AI-collected data, driving faster, more accurate insights for smart city functions, disaster management, public safety and improved social welfare.
Edge computing is ready to rise with the growth of AI. Combining these technologies should help state and local governments unleash the true potential of collected data.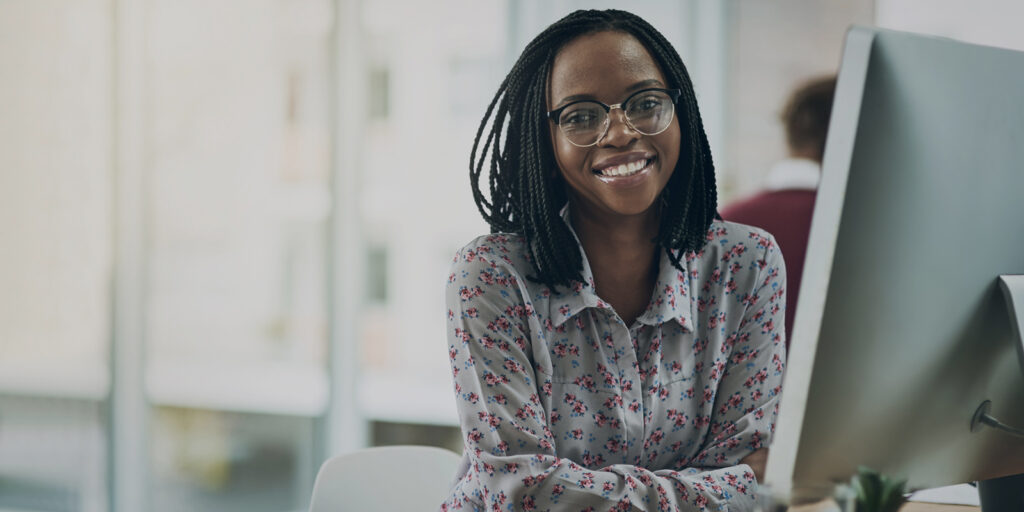 Summary:
Edge computing is emerging as a hot spot in the growing business of government tech, with state and local agencies finding that the technology holds fresh promise for the delivery of public services.
As the business of government technology continues to grow, edge computing is emerging as a hot spot—and an area that is gaining more focus from local and state public agencies.
Simply put, edge computing means deploying servers close to data sources to boost the speed of communications, which in turn opens the door for faster, more reliable and real-time data analysis tools that can improve public services. Smart city projects, utilities and public safety are among the most attractive areas for backers of edge computing technology in the government sector.
Recent spending projections help to illustrate edge computing trends in gov tech.
According to market intelligence firm IDC's most recent EdgeView study, local and state governments in the Americas will spend $3.8 billion on edge solutions in 2022, a figure that will increase to $4.9 billion in 2026. Most of that spending will come from the U.S., according to Jennifer Cooke, IDC's research director for Edge Strategies.
Worldwide, that spending stands at $8.2 billion and is projected to increase to $11.6 billion by 2025.
That's not all. When it comes to the ongoing potential of edge computing for public agencies. IDC also found that 74 percent of survey respondents plan to increase edge computing spending, with the average planned increase at 34 percent—answers that might be "aspirational," Cooke told Government Technology, but which still underscore the interest in the technology.
Drivers of that interest include the need to store data for longer periods of time, the increasing amount of data used by government agencies and new tools that depend on machine learning and artificial intelligence.
Edge computing is hardly a new concept, but as agencies rebound from the pandemic and deal with other digital challenges, the technology holds fresh promise, Zheng Song, an assistant professor of computer and information science at the University of Michigan, Dearborn, told Government Technology via an email interview.
"I believe technology-wise, edge computing and AI will be the two main opportunities for reshaping public services and infrastructure," he said. "The massive amount of sensors deployed in the field can already provide useful insights for public safety, disaster relief, smart transportation, social welfare, and other domains related to public services. Edge computing along with AI will process and make sense of the huge amount of data generated by these sensors in a real-time, privacy-preserving fashion, which will unleash the true potential of such data."
This article is written by Thad Rueter from Government Technology and was legally licensed via the Tribune Content Agency through the Industry Dive Content Marketplace. Please direct all licensing questions to legal@industrydive.com.
Government agencies teaming with a partner like Windstream Enterprise for cloud-optimized connectivity, communications and security solutions can look forward to maximizing their edge computing investment and improving the lives of citizens.
Key takeaway
As government agencies rebound from the pandemic and deal with other digital challenges, edge computing is an area of interest with the potential for reshaping public services and infrastructure.