Summary
A survey among the restaurant industry reveals what changes are being implemented to respond to evolving consumer demands, the industry's biggest priorities and how restaurants are responding to cybersecurity challenges.
In the midst of widespread staffing issues, supply chain disruptions and health risks, the restaurant industry has learned to adapt and quickly. Many have turned to technologies like contactless transactions and mobile apps to enhance business operations, but these digital innovations raise questions and concerns around network security. Here's how restaurants are responding to evolving industry demands, and how Windstream Enterprise can enable a secure and satisfying guest experience.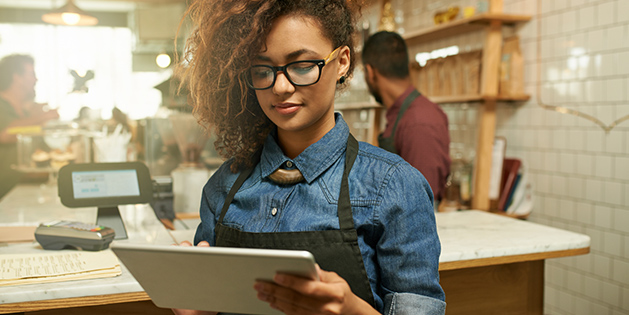 Adapting to new realities
Windstream Enterprise partnered with Fortinet to survey those in the restaurant industry to see what new technologies they've adopted to deliver quality guest experiences. We found that many were quick to adapt their 36% added mobile apps to their services. Tablets (22%) and kiosks (19%) have also been popular problem-solvers, while the addition of new eCommerce portals (19%) and point-of-sale system upgrades (9%) rounded out the top choices.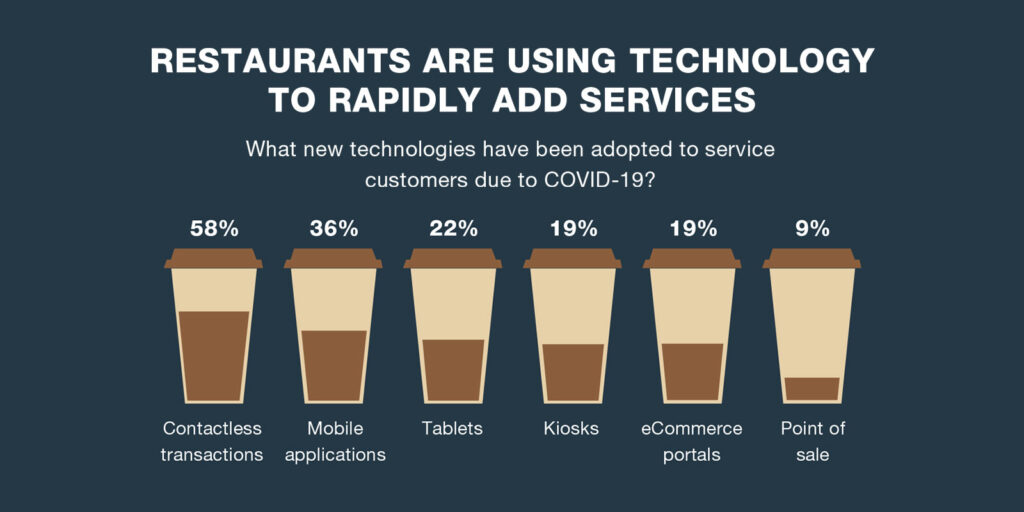 Security comes to the forefront
Naturally, many in the industry are worried about network security with the implementation of these innovations. Adding or expanding work-from-home capabilities, standing up an eCommerce portal, and offering contactless transactions and curbside pickup may increase customer satisfaction and brand loyalty, but they also add cybersecurity risk. Payment Card Industry Data Security Standard (PCI DSS) compliance is paramount in keeping customer data safe, and integrating new partners to serve up these digital upgrades can be daunting if proper security measures aren't taken.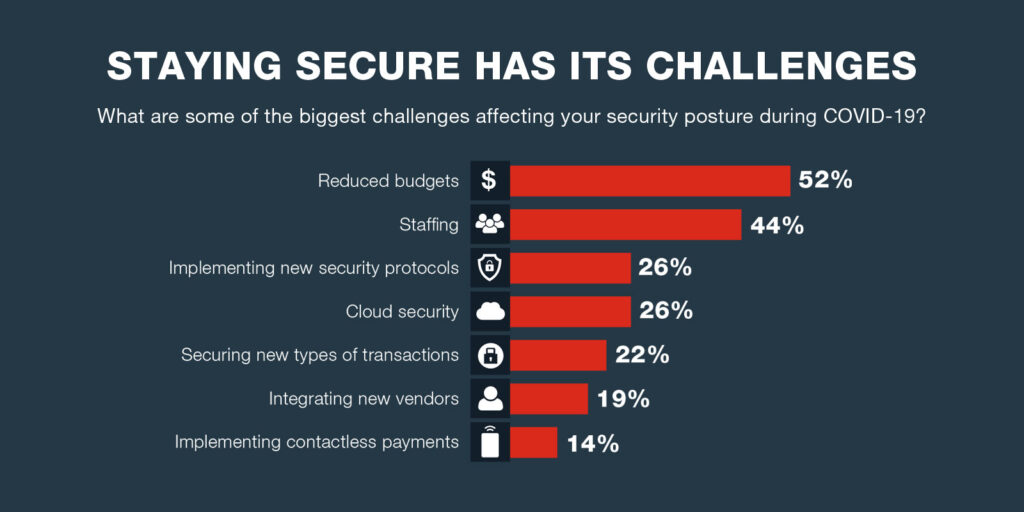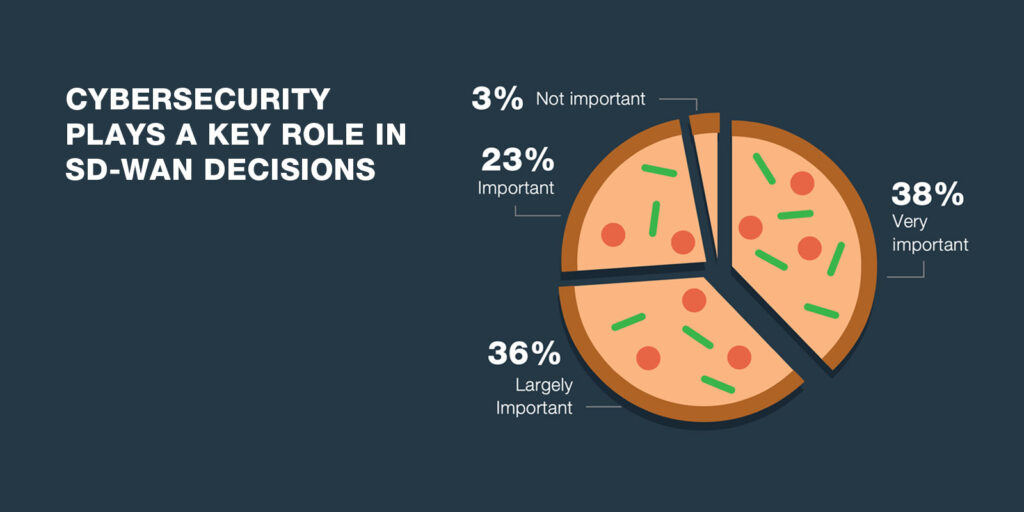 Deliver a secure and superior guest experience
Restaurants are turning to secure SD-WAN to meet evolving demands while protecting critical data and applications. Reasons for making the switch range from easier management (56%) to greater network agility and bandwidth (49%) to reduced costs (44%), increased security (35%) and access to SaaS and the cloud (18%).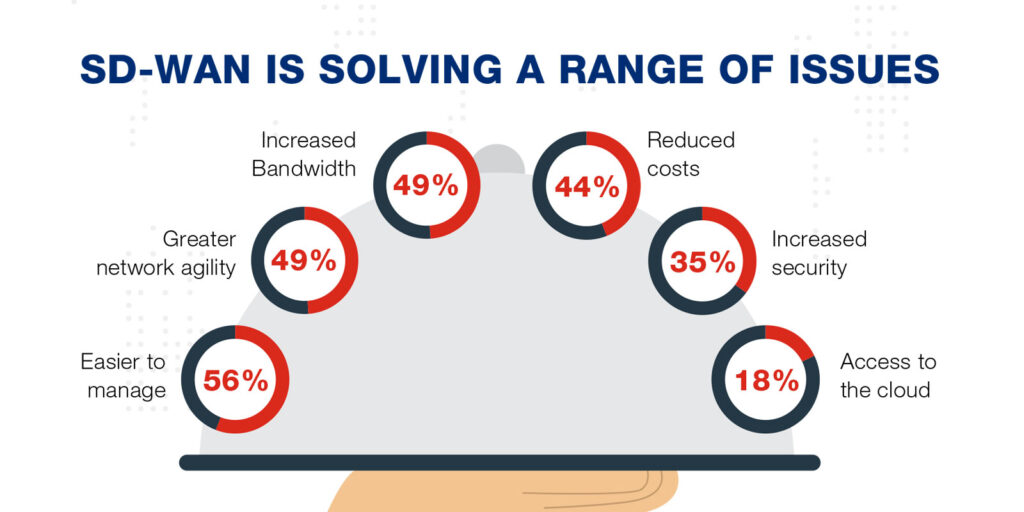 SD-WAN Concierge™ with Fortinet offers highly secure, cloud-ready networking capabilities combined with a next-generation firewall to protect your network and enable a superior customer experience. Learn more about how SD-WAN Concierge can position your restaurant for ongoing success.
View the full infographic to learn more about ways to keep your restaurant organization protected.
*Source for all data: Retail Security & COVID-19 Industry Survey 2020 Trend Report, Canam Research.
Key Takeaway
Digital innovations to improve customer experience as well as tools to increase network security have helped the restaurant industry adapt and thrive through a global pandemic. Windstream Enterprise has the right solutions to protect your network and enable a superior customer experience.