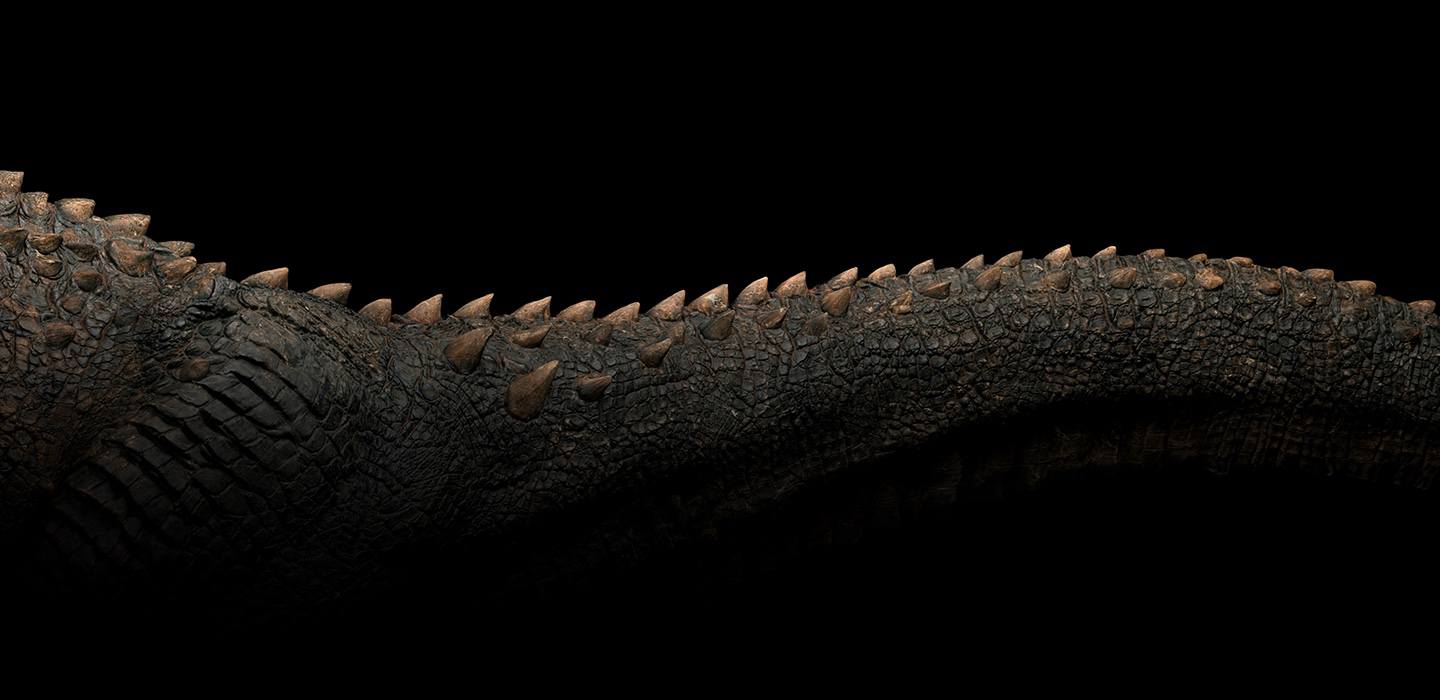 Ready to evolve your WANosaurus?
Get a free demo of the Windstream
SD‑WAN Management Tool
Windstream SD‑WAN Concierge™ comes with a unique management portal that goes where no orchestrator has gone before, providing you with unprecendented application visibility and network control. Watch a short demonstration to see how the portal enables you to:
View all applications accross the network
Check Quality of Experience (QoE) scores
Observe and manage latency, jitter and packet loss
Control all business and security policies
Rate, limit or block unauthorized applications
Establish priorities for every app, user and device
Implement changes across all locations at once
FOR MORE DETAILS, CALL 855-852-9460
Watch the Management Tool in action
See the complete level of visibility and control you'll get with the SD‑WAN Management Tool.


---
WAN‧o‧saur‧us \'wan‑,'nə‑'sôr‑əs\ n:
An outdated network topology. Cumbersome and difficult to manage. Often incurring disproportionately high expenses with low performance. Expensive to care for and feed.
We've received your request.
A Windstream expert will be in touch soon to discuss your demonstration. In the meantime, learn more about SD-WAN Concierge on windstreambusiness.com
Request a live demo
"When we had a live demo and saw the seamless failover between two network connections, we realized it would be a viable technology for us."
-The head of IT at a major North American building products distributor.