Please provide your email address and continue reading
Cancel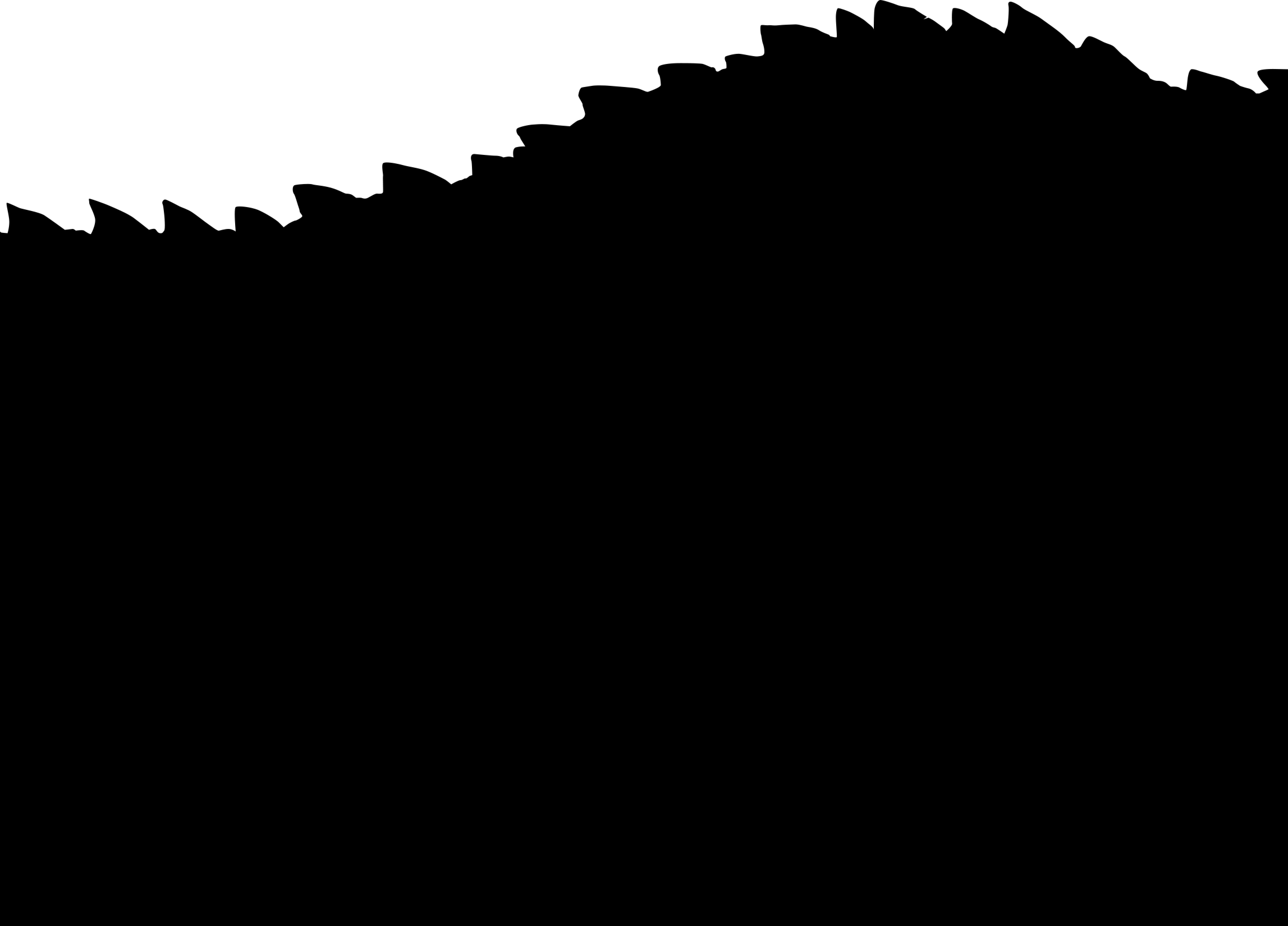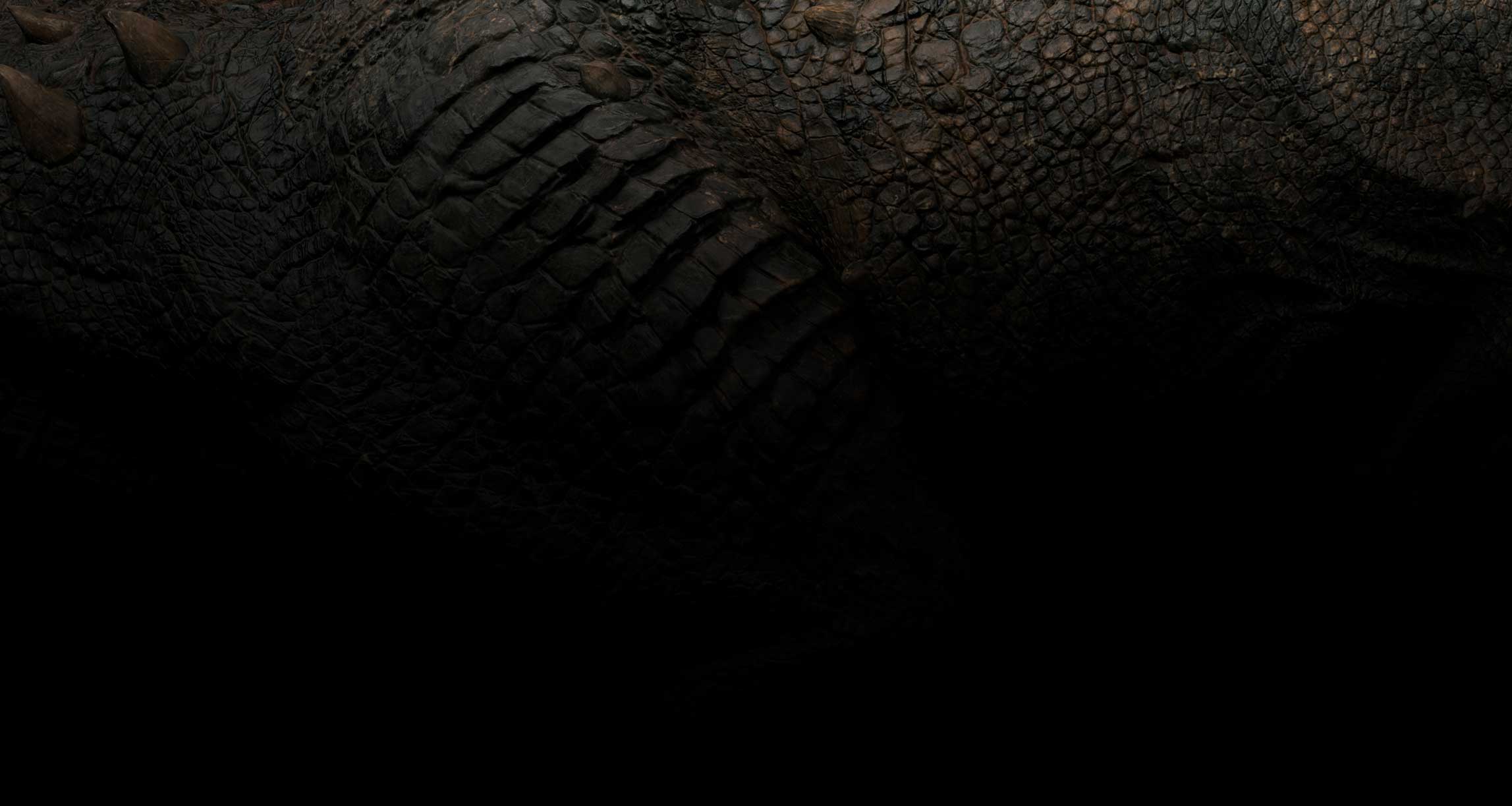 Leave your outdated network behind with Windstream SD‑WAN
Now there's a way to bring your old network out of the dark ages—without replacing it altogether. SD‑WAN uses software defined technology to provide the bandwidth, performance, reliability and agility your cloud-based applications need. So you can deliver the experiences your customers demand.
LEARN MORE
Distributed networking has changed. Your network needs to change, too.
Enterprises are transforming themselves by moving critical applications and services to the cloud. But the traditional network topology they rely on—which is based on technology that's over 15 years old—can't keep up with new bandwidth and application demands. In network years, that's a WANosaurus.
See What Windstream SD-WAN can do for you
SD-WAN Concierge comes with a unique management portal that gives you unprecedented application visibility and network control. You can view apps, fine-tune bandwidth consumption, control business policies and so much more.
Learn more about SD‑WAN
Prepping for the wave of SD‑WANs

This TechTarget white paper offers helpful advice on how to prepare for
a transition to SD‑WAN.

READ WHITE PAPER
Ready to try Windstream SD‑WAN Concierge™ free?
Sign up now and try SD‑WAN at up to five of your locations free for up to 30 days. Windstream Enterprise will set it up for you.
SIGN UP NOW
Want to know more? Speak with a Windstream SD‑WAN expert
As an early market leader in SD‑WAN technology, Windstream has lots of experience helping companies like yours make the move. Let's discuss the ways SD‑WAN can transform your business.
SPEAK TO AN EXPERT