Cloud Connect
Secure access to third-party public and private cloud providers
Cloud Connect delivers high availability, accelerated application performance and enhanced security to support the use of cloud-based computing resources.
Cloud Connect = highly secure, private access hub to boost performance for
mission-critical apps
Cloud Connect solves the need to fully integrate cloud capabilities into WAN environments, adding highly secure, performance-optimized connectivity to leading Cloud Service Providers (CSPs).
Optimize cloud-based application performance
Reduce the risks of public internet-related threats
Scale bandwidth to fit your needs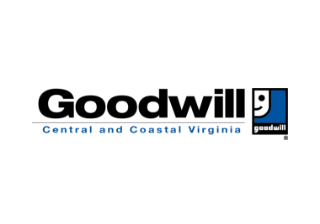 "The Windstream Enterprise solution has delivered the bandwidth and performance we need to efficiently run our business. And the accountability and responsiveness of the support team has been excellent."
Cloud services are only as strong as the networks that connect them
Windstream Enterprise Cloud Connect enables confident and cost-effective migration to the cloud.
Direct connections
Connect privately and securely to ecosystems hosted by AWS, Microsoft Azure, Google Cloud Platform, IBM Cloud, Oracle and Salesforce.
Agility and scalability
Scale up bandwidth as your cloud usage and workloads grow—from 50 Mbps to 10 Gbps.
Cost-effective connectivity
Connect directly to your cloud providers through your existing SD-WAN, Secure Access Service Edge (SASE), Switched Ethernet, Wavelength Services or MPLS solutions.
Why Cloud Connect from Windstream Enterprise?
Create a cloud-optimized network and customized network architecture by seamlessly integrating Cloud Connect with WAN-based solutions. Rely on one managed services partner to deliver it all—backed by a dedicated team of technology experts.