SIP Trunking with Dynamic IP
Get flexible, reliable, cloud-ready voice services
Converge voice and data seamlessly over a single, feature-rich SIP trunking connection.
SIP Trunking with Dynamic IP = a single network connection for phone services + high-speed data
Moving to an IP-based unified communications (UC) infrastructure is more important than ever. But rip-and-replace may not be an option when you've invested heavily in your voice system. Dynamic IP offers a cost-efficient way to adopt new, cloud-based UC while extending the value of your legacy investments.
Ensure secure and continuous connectivity
Scale your voice system as your business grows
Dynamic IP supports analog, SIP and PRI call paths
Dynamic IP from Windstream Enterprise automatically adjusts bandwidth allocations based on call volume. As calls come in, data speed is shifted toward voice services. When calls diminish, it shifts back to data.
Multiple failover options
Keep your business up and running by leveraging Direct Trunk Overflow (DTO) to dynamically route inbound and outbound calls to reach your employees wherever they are.
Centralized or decentralized voice services
Use numbers from different markets where you're not physically located with a comprehensive feature set.
Cost control
Converge separate voice and data channels into a single connection, extending the life of your legacy IP PBX.
Third-party integrations
Optimize your cloud-based Microsoft Teams PBX with Windstream Enterprise's highly reliable VoIP network and flexible calling plans.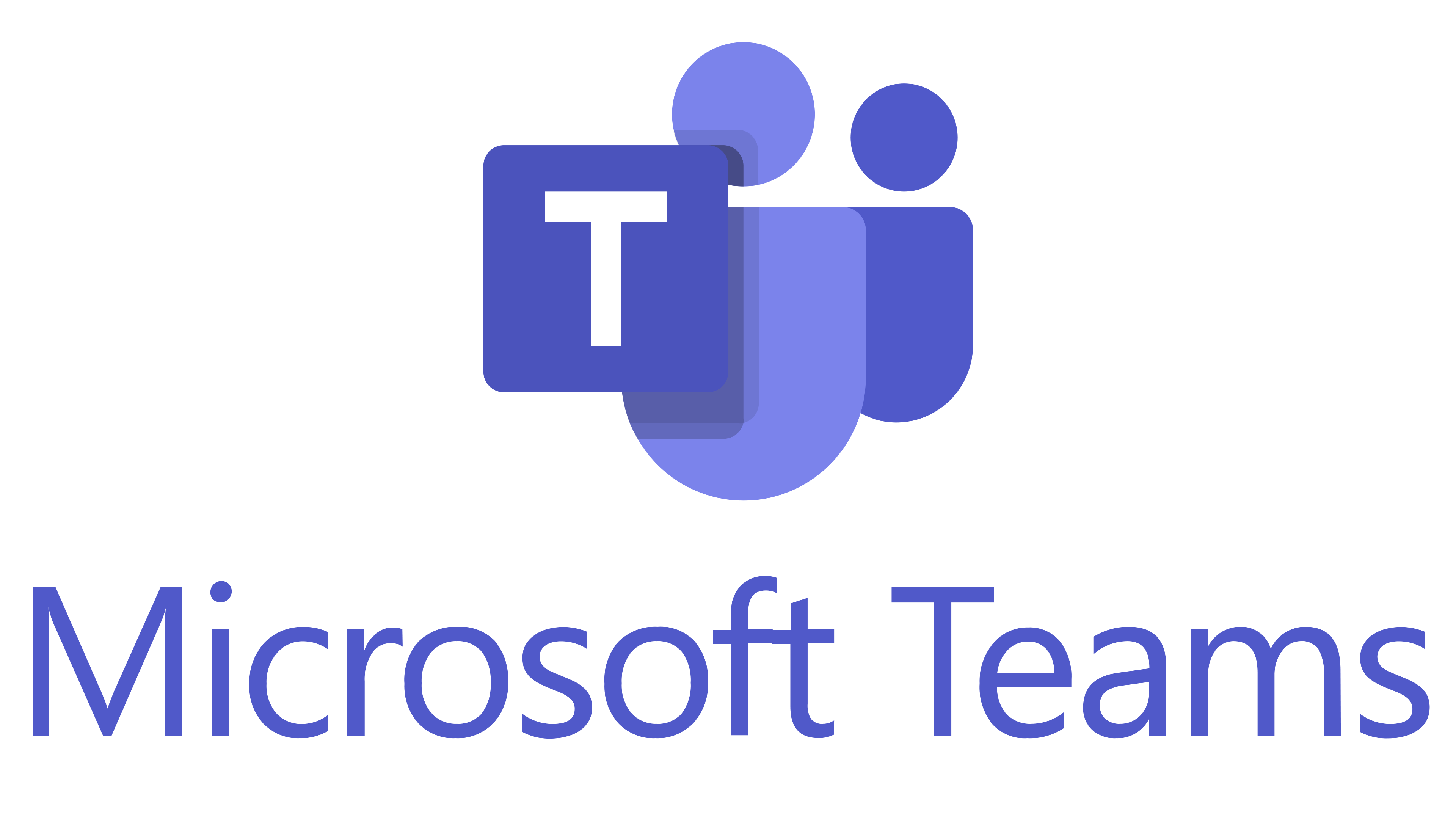 Why SIP Trunking with Dynamic IP from Windstream Enterprise?
Maximize voice quality and ensure always-on connectivity by integrating Dynamic IP with SD-WAN—all managed via the single pane of glass WE Connect portal and backed by white glove support from our dedicated team of technology experts.