GOVERNMENT IT SOLUTIONS
Serve your constituents well while controlling your costs
Create a government that works by empowering staff, enhancing operations and elevating community member experiences.
Deliver the constituent experience of the future today
Windstream Enterprise State and Local Government IT Solutions integrate advanced network, communications and collaboration solutions with IT and application roadmaps, allowing municipalities to support communities that thrive.

Protect government data and ensure digital compliance
Safeguard your assets with a robust network security and threat management solution that offers antivirus protection, intrusion prevention and detection and proactive protection that mitigates distributed denial-of-service (DDoS) attacks before they turn into a data breach.
Improve staff communications
Manage all internal and constituent communications with a single, unified solution that directs contacts to the right staff member and delivers seamless work-from-home collaboration—including email, voice, secure video conferencing and other options.
Meet your service mandate
Deliver exceptional service to your citizens and workforce with robust, multichannel communications that adapt to rapidly changing technology environments and provide 100% uptime to keep vital government functions running under any circumstances.
Over 2,500 state and local governments agencies rely on Windstream Enterprise technology as they aim to accomplish their mandates













See how our state and local government clients support their employees and citizens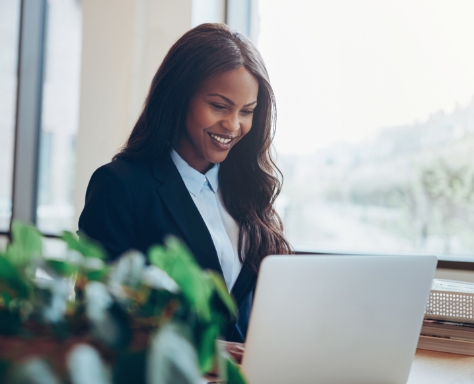 When no news is good news: Avoiding security breaches
Customer
Southern State Government
Challenges
The state government suffered a series of DDoS attacks that hindered their ability to serve citizens.
Windstream Enterprise Solutions
DDoS Mitigation
Dedicated Internet Services
Point-to-Point (P2P) and Ethernet
Results
The state received an affordable and highly effective DDoS mitigation service that was easy to manage and helped them meet their cybersecurity mandate.
Active state government corporate memberships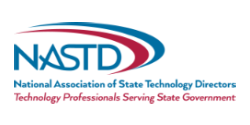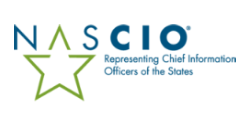 Support the citizens and communities you serve
Get services that can help you stimulate economic growth, optimize efficiency and maintain vital government functions while maximizing your budget.
Nationwide government purchasing contracts