7 minute read time
As more remote workers access the network from home or public WiFi hotspots, security risks to enterprises have increased dramatically.
The traditional corporate network perimeter has evolved into three perimeters: the cloud service edge, the branch edge and the end-user edge. That's created a need for cloud network security, branch office network security and remote network security. We'll explore how to deliver robust security at all those endpoints.
Network security in the cloud: What's driving it?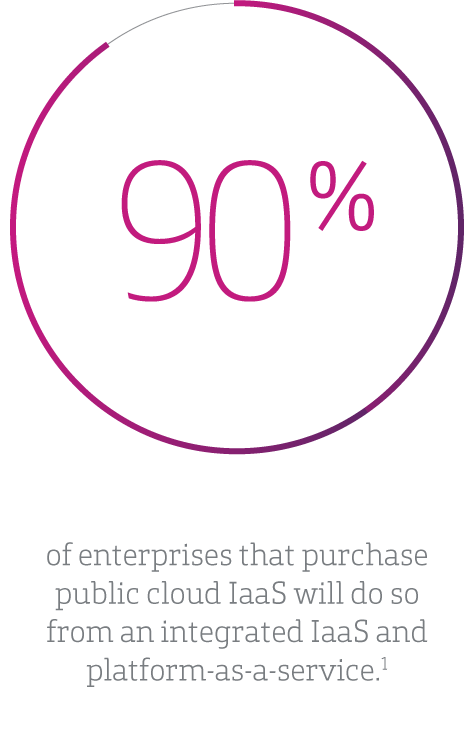 Following a surge in remote work, organizations have become more reliant on technologies that operate outside of a traditional hub-and-spoke network structure.
From an enterprise IT perspective, the organization's network perimeter no longer resides in a single location. It has dispersed into multiple cloud-based endpoints, branch sites and remote end users.
As a result, the intersection of networking and security has grown more complex than ever. While workplace flexibility provides new opportunities for organizations and their employees, it also poses increased security risks as remote employees log on from home or any public WiFi hotspot using a mix of personal and company devices.