Document Category:
Education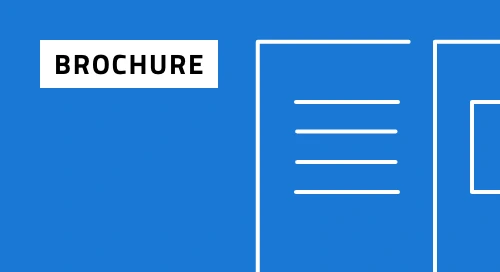 Smart technology solutions for schools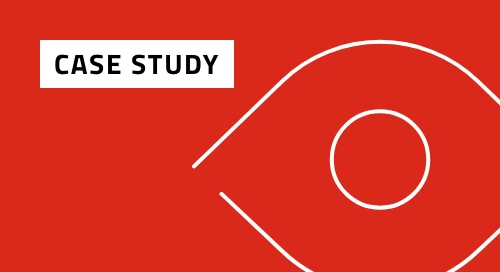 It's no secret that the global COVID-19 pandemic wreaked havoc on schools across the U.S. during the latter part of the 2020 school year. Somerset Area School District , located...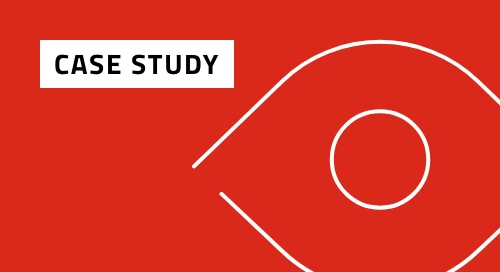 Bryant & Stratton College is a collection of 19 higher learning institutions providing on-site classes across four states coupled with an online division that offers programs for students nationwide. With...