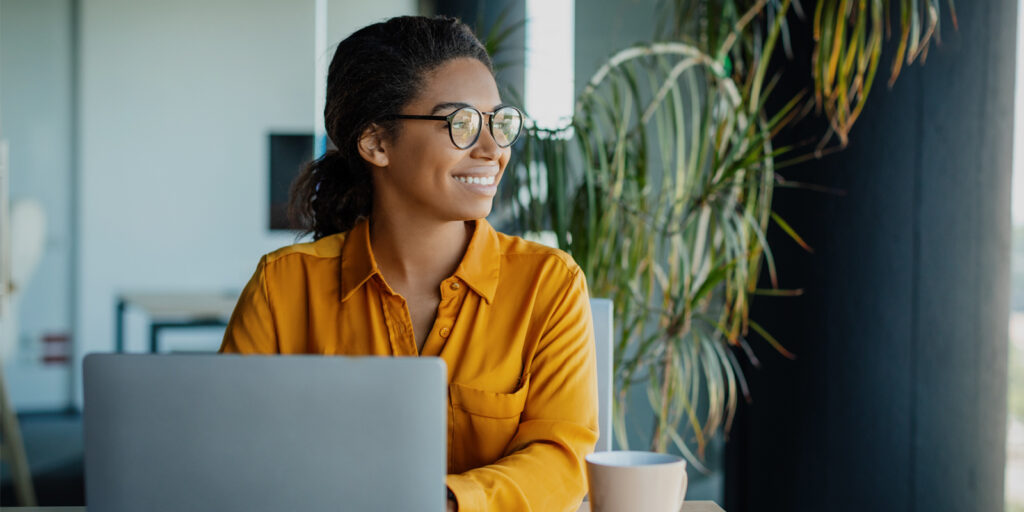 Summary:
Learn how Navigant Credit Union invested in SD-WAN from Windstream Enterprise to help them maintain network connectivity and increase visibility across 21 branches.
Throughout their 106-year history, Navigant Credit Union has prioritized their community-driven values, all while expanding to be one of the largest credit unions in Rhode Island and one of the strongest in the country. When their legacy MPLS network wasn't delivering the required resiliency and bandwidth to back their business, they partnered with Windstream Enterprise to invest in a robust, cloud-based solution that would keep up with demand and help them grow.
If the network stops, business stops
As strong, active community advocates, Navigant Credit Union depends on a high-speed functioning network to keep business confidential and continuously running for their customers across their bustling 21 branches. This means that a well-running network is a vital component for their company growth because if the network stops, business stops.
Navigant Credit Union concluded that their legacy MPLS wasn't providing the resiliency or bandwidth needed to support day-to-day business operations. Despite having a 3G wireless backup in place, they found it was unreliable and lacked adequate bandwidth. Because of this, it was not unusual for a branch to experience network outages — resulting in employees struggling to access systems and be able to fully serve their members.
On top of everything, Navigant Credit Union craved more visibility into their existing network to avoid being blind-sided by network outages and poor application performance. They decided it was time to ditch their legacy solutions and invest in modern-day connectivity. Windstream Enterprise answered their call and started putting together a proposal for success.
Lending innovation
Windstream Enterprise advised Navigant Credit Union to deploy a Software-Defined Wide Area Network (SD-WAN) with high bandwidth Ethernet and cable broadband in an active/active configuration. Applying this dual connection would support the company's rapid growth, while the automated failover would prevent paralyzing network outages and ensure that applications would remain high performing.
SD-WAN also included WE Connect, a single secure customer portal that provides unobstructed visibility across all Windstream Enterprise solutions implemented by any customer. By displaying performance analysis and trends specifically into Navigant's connectivity applications, network access and devices across all locations. Windstream Enterprise also provisioned broadband cable that allowed networks at new locations to be up-and-running in a matter of days instead of months.
Navigant Credit Union also trusted Windstream Enterprise to replace an on-premises PBX with an IP-based voice service that runs over their new SD-WAN. This measure would help to improve the overall communication and collaboration across all employees and customers, as well a cut operational costs driven by outdated on-premises voice technology.
Invested in success
Since implementing superior SD-WAN through Windstream Enterprise, Navigant Credit Union has reaped many benefits — one of which has been significantly reduced outages. The active/active network configuration has kept all of the credit union's branches running so that if one circuit fails, connectivity is still guaranteed, and all applications will continue to run at peak performance.
By investing in their IT backbone with resilient and reliable network and voice solutions — backed by an expert team to support it — Navigant Credit Union is able to provide unlimited financial wellness and superior experiences to their members.
Watch the video below, or read the full case study, to learn how Navigant Credit Union cashed in on modern, reliable network connectivity with solutions and support from their trusted partner, Windstream Enterprise.
Key Takeaway
See how SD-WAN from Windstream Enterprise supports Navigant Credit Union's consistent business growth and customer-focused approach.