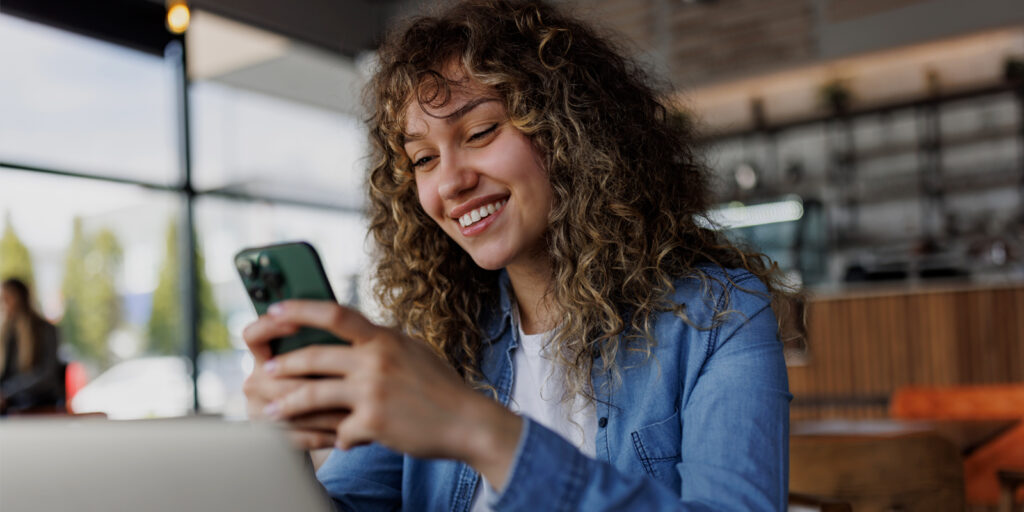 Summary:
Meeting customer expectations in today's banking environment starts with providing exceptional service backed by advanced digital systems. That's why The First National Bank of Long Island turned to Windstream Enterprise for the right solutions to enable a customer-first approach and unhindered business growth.
The banking industry has seen significant changes in the way these businesses are expected to keep up with ever-increasing digital transformation demands. Online and mobile financial services have become the standard for institutions to meet the needs of its' high-tech consumers. Options like contactless payment, online loan applications, cryptocurrencies and digital investments are responsible for customers' desire for contact connectivity and visibility into their bank accounts and services.
Compounding issues
The First National Bank of Long Island strives to meet and exceed customer expectations through a tailored customer-first approach that prioritizes outstanding service and the most advanced digitalized systems available. However, despite their dedication to delivering exceptional customer experiences, they were held back by a legacy network that performed slower than their liking and causing a myriad of problems directly impacting their ability to provide contemporary banking services.
As a local, independent bank, the financial institution was quick to combat the issue by partnering with Windstream Enterprise. This journey would start with implementing the right technology that would help bring their network infrastructure into the future. Key focal points of this technology were improving service at physical branches, developing mobile banking capabilities, automating and simplifying residential mortgage applications and streamlining money transfers.
Daniel Viola, vice president and director of information technology for the First National Bank of Long Island, learned about Windstream Enterprise in an industry-leading magazine that rated the company as one of the best, premiere managed-service providers to work with. Shortly after, the First National Bank of Long Island implemented VMware SD-WAN, as a managed service from Windstream Enterprise, to effectively update the financial institution's network infrastructure across its existing 44 locations.
Depositing the benefits
Following the implementation of managed SD-WAN, the financial institution saw an immediate and significant improvement in their network connectivity, enabling consistent support of their customers' banking needs. The ability for the First National Bank of Long Island to flawlessly run bank-critical software and set up connections for new branches as the institution continues to grow was allowed and supported with increased bandwidth. "Going from T1 lines to VMware SD-WAN is amazing," said Viola. "It's a paradigm shift. It's huge. And we are experiencing better than 98 percent uptime with Windstream Enterprise."
This greater bandwidth helps the bank with easily accessing and processing customer records, lending applications and commercial and residential loan activity. Both customers and employees of the franchise can take advantage of the newly provided flexibility to do business within any branch via remote devices.
Additionally, the bandwidth has enabled The First National Bank of Long Island to engage in new business practices including unlimited video collaboration, multimedia file sharing and running bank-critical software. Viola stated, "Now that we have the bandwidth, the business side of the bank can tell us what they would like to do, and I can say go for it because we can support you."
In addition to bandwidth benefits, The First National Bank of Long Island also opened the doors for their IT department to take on more strategic roles and projects—leaving Windstream Enterprise's team of experts to shoulder the bulk of the heavy lifting. Best of all, the bank has complete visibility and control over their network through the WE Connect customer portal—allowing issues to be addressed and fixed in a timely manner. This partnership has resulted in overall increased efficiency and cost savings—in fact, one of the projects they're currently working on resulting in savings of about $80,000 a year.
The power of investment
Ultimately, the technology and services provided by VMware and Windstream Enterprise has enabled The First National Bank of Long Island to grow and modernize. "For about the next five years, we will be able to focus on business rather than having to worry about capacity and network, which is huge," says Viola.
Key Takeaway
Windstream Enterprise's SD-WAN and managed services enabled this financial institution to focus on business growth and providing excellent customer experiences.