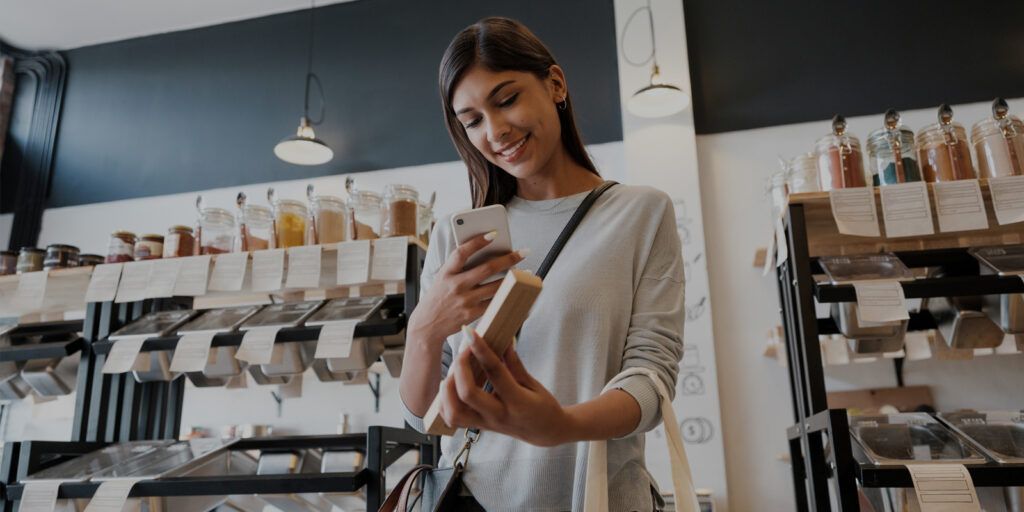 Summary:
New Windstream Enterprise LAN Services with Fortinet technology are here to deliver seamless network integration that will improve IT agility, innovation and growth across your organization.
Did you hear? Windstream Enterprise is now offering Fortinet-based LAN Services as part of our managed service portfolio—giving customers new access to seamless network integration, optimized network performance and simpler management—all from a single solution stack.
Get to know LAN Services
With LAN Services, our customers get the following:
Secure WiFi & Analytics provide expanded visibility, scalability and control of their wireless LAN, leading the way to richer business intelligence into customers' shopping habits and an improvement of employee productivity via advanced analytics and an easier way to manage the solution.
Cloud-Managed Switches that help connect and streamline wireless access points (WAPs), IP phones, IP cameras, printers and other LAN devices to a wide area network (WAN)—resulting in secure, reliable connections to the Internet.
Together, these services, powered by Fortinet technology, are tailored to the unique needs of any industry—financial services, retail, healthcare, hospitality, etc.—to help customers gain the intuitive insights they need to make informed business decisions, advance their IT agility, drive revenue growth and improve end-user experiences.
"Together with Windstream Enterprise, we're continuing our commitment to help customers solve their biggest challenges with integrated solutions that converge networking and security," said John Maddison, Executive Vice President of Products and CMO for Fortinet. "By adding Fortinet-powered LAN services to Windstream Enterprise's existing SD-WAN, we're bringing value to customers who want to reduce complexity and gain critical analytics and insights into their security and network."
The best part of choosing LAN Services from Windstream Enterprise? By combining our managed services with Fortinet's converged networking and security solutions, our customers can achieve a high-performing and integrated network and security from the cloud, resulting in reduced branch complexity and a safer end-user environment.
Hear from customers who've had success
We have seen how many of our customers benefit LAN Services to fuel their connectivity, collaboration and security.
For one, as an independent, private marketer of fueling stations and convenience stores, Rotten Robbie tapped into these solutions to help connect wireless access points and other IP devices on their local area network (LAN) to provide greater visibility and control across their entire network—all from a single, easy-to-use portal (WE Connect). David Watson, IT Manager, Rotten Robbie said, "WE Connect provides the visibility and control to help me best manage my services from Windstream Enterprise."
Another example can be found from Mid-Atlantic Dental Partners (MADP), a business that supports dental service offices across 14 states and 2,700+ employees. Secure WiFi helped to partition private network traffic from patient usage, which helped make sure that patient network traffic wouldn't consume network bandwidth. "We selected Windstream Enterprise because of their ability to provide a fully managed solution. They have been highly attentive, flexible and responsive to meeting our needs," said Todd Rogers, CTO, MADP.
Ready to see how LAN Services with Fortinet technology will benefit your organization with enhanced security, business intelligence and end-user experiences? Reach out to our team of experts and get started today!
Key Takeaway
Powered by Fortinet, LAN Services will enable your business to support its employees, serve customers and gather rich analytics for better business intelligence—all while simplifying the management of your LAN and maximizing IT resources.