Summary
MPLS has taken a back seat to SD-WAN in order to keep businesses running over the past year. Hear from industry experts about why this is happening and what they believe network service demands will look like in the future.
Once the VPN of choice for enterprise networks that support business critical applications, the industry saw a dramatic shift from MPLS towards business use cases for the cloud. Public cloud vendors joined the frontline emergency response over the past year, offering applications and services that kept businesses afloat while they scrambled to reorganize their newly remote workforce, reconfigure the supply chain and find effective new ways to stay connected to their customers.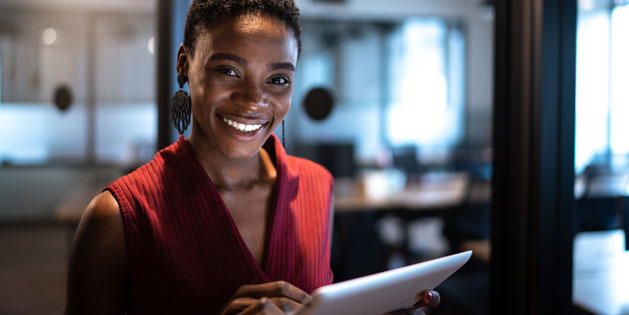 Networks and connectivity are now more important than ever. We saw many of our own customers accelerate their deployments to deliver the flexibility and adaptability that they would need to weather the uncertain times ahead of them. With uncertainty following us into each evolving stage of workplace and networking best practices, customers will continue to turn to SD-WAN as a highly agile option that lets them tailor network bandwidth at their locations as they shift their business and operational models.
But the reality is that many MPLS customers may not be ready to entrust everything to the cloud, with concerns over performance, security and management issues outpacing the lower costs that come with cloud migration. Will this result in an increase of custom hybrid network implementations? How will customers continue to seek guarantees of security, better return on investment, reduced complexity and improved management control?
Tune in to a roundtable discussion I participated in with executives from TATA Communications, Aryaka and Vertical Systems Group. In this session called, Migrating MPLS Networks to the New Era of Cloud Networking, you'll hear our take on the future of networking and how to effectively migrate MPLS networks to the new era of cloud.
Watch the recording.
Key Takeaway
Customers demand clear migration paths that allow them to embrace cloud opportunities while unwinding investments in existing legacy networks. Watch the recording for more insights.