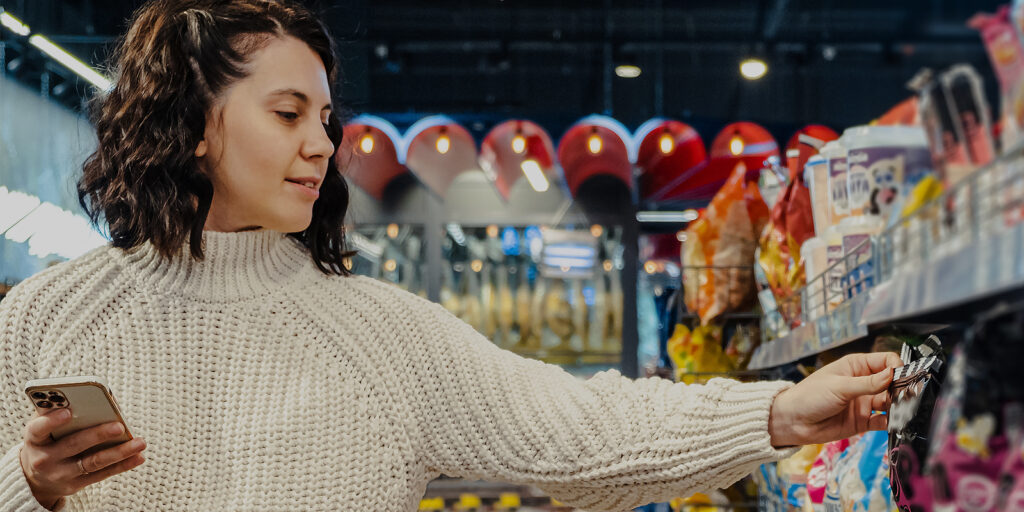 Summary:
Learn how Rotten Robbie upgraded their managed IT services from Windstream Enterprise to help them serve their customers who rely on digital payments while fortifying security and optimizing connectivity and collaboration for employees.
The very essence of convenience stores is that they have something for everyone—from essential grocery items to quick-serve food and beverages, lottery tickets, clothing, fuel and more. For Rotten Robbie, securely serving customers who primarily use credit cards and digital wallets is their top priority. Loss of connectivity to credit card processors directly translates to no commercial business. That's why Rotten Robbie shifted gears from outdated, disjointed connectivity technology for modern-day IP solutions from Windstream Enterprise to fuel their connectivity, security and communications.
No connectivity = No sale
The model for convenience stores used to be location, location, location. Now it's connection, connection, connection. For Rotten Robbie, an independent private marketer of fueling stations and convenience stores, their goal is to deliver a high-quality customer experience across their 36 locations in Northern California. With the rise of credit card payments, loyalty card shoppers and other digital wallets, maintaining a secure and reliable network is a critical priority. On top of that, business operations from training, payroll, store maintenance and security depend on cloud-based connectivity. For all these reasons, it was time for Rotten Robbie to upgrade to IP-based solutions that would ensure their stores stayed up and running while guaranteeing high levels of security.
Filling the tank with SD-WAN
To address Rotten Robbie's challenges, Windstream Enterprise installed a Software-Defined Wide Area Networking (SD-WAN) and Managed Network Security (MNS) to enable reliable, optimized connectivity along with a full suite of managed security services. These solutions would allow Rotten Robbie to maintain PCI compliance on all their applications and systems and that all traffic can be encrypted to secure data and applications. To supplement the SD-WAN and MNS, Rotten Robbie also implemented a Distributed Denial-of-Service (DDoS) Mitigation solution to protect against cyberattacks that have the ignoble power to take down essential online services.
Windstream Enterprise also added Cellular Broadband to all Rotten Robbie's locations in automatic failover configurations so that credit card processing and other critical applications would remain connected—despite any outages. By enabling a variety of connectivity and security solutions, from Secure WiFi & Analytics to separate virtual location area networks (VLAN) and Cloud-Managed Switches, Rotten Robbie has the capacity to support the connectivity and communication needs of their employees and customers while also keeping web traffic private and secure. Finally, Rotten Robbie installed OfficeSuite HD Meeting®, a100% cloud-based video conferencing tool that promotes cost-effective, easy-to-use collaboration.
Ever since partnering with Windstream Enterprise, Rotten Robbie feels confident that these new solutions provide them with the necessary services to meet security and compliance requirements and enable resilient connectivity for employees and customers. "Windstream Enterprise provides Rotten Robbie with a highly integrated security solution that protects our data and our customers and helps us achieve PCI compliance, said David Watson, IT Manager for Rotten Robbie.
Watch the video below, or read the full case study, to learn how Rotten Robbie fueled their growth, security and communications with the solutions and support from Windstream Enterprise.
Key Takeaway
Learn how SD-WAN and MNS from Windstream Enterprise fuels Rotten Robbie's ability to meet rapidly expanding customer demand for digital transactions while remaining security compliant.