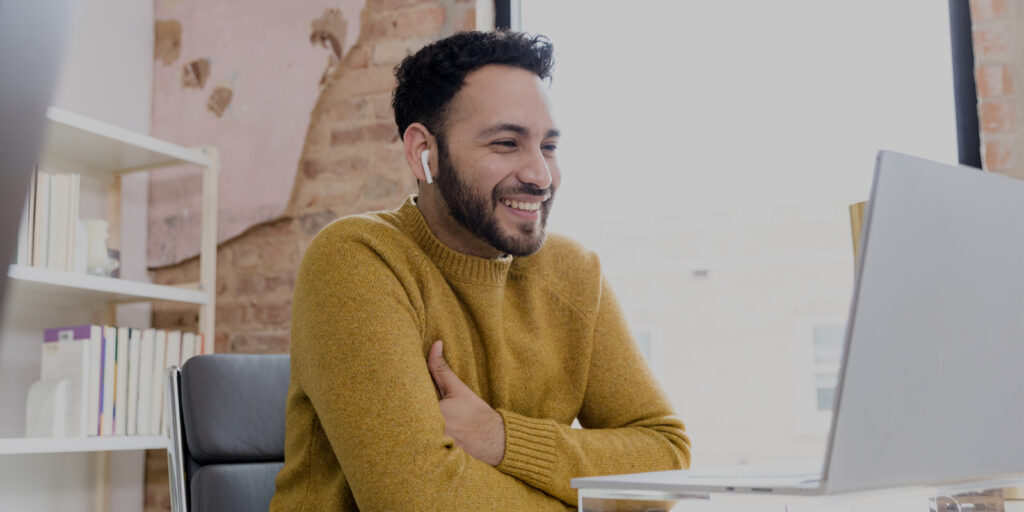 Summary:
Windstream Enterprise unified communications solutions now offer integration capabilities with Microsoft Teams. Discover all the options available to integrate Teams into your business today!
Last month, we shared the news about Windstream Enterprise launching new and improved integration capabilities with Microsoft Teams within our strategic unified communications (UC) solutions. This means that Microsoft Teams users can now harness the power of our products to make and receive calls through the native Microsoft dialer, providing even more options for users to make calls directly from the Teams app via desktop, tablet or mobile devices.
Microsoft recently stated that it currently has 80 million active Teams phone users (including both VoIP and PSTN calls in its definition of users). With 270 million monthly active Teams users, and given how easy it is for any of these users to make peer-to-peer calls, the opportunities for growth in this area are very evident as the need to support hybrid environments continues to take precedence in the workplace.
Now, with Windstream Enterprise OfficeSuite UC® and UCaaS solutions, customers can utilize Microsoft Teams for advanced telephony capabilities as part of their singular collaboration tool.
What does this really mean for Windstream Enterprise customers? Our clients can now purchase OfficeSuite licenses and have them allocated to their Microsoft Teams account allowing for inbound and outbound calling with a dedicated telephone number. Additionally, when customers integrate Windstream Enterprise UC solutions with Teams, they gain a variety of benefits:
Greater support, greater configuration: Clients have the flexibility to choose from several options for enabling global calling via Microsoft Teams. What's more is that these options are all backed by a dedicated team of technology experts, so they never have to manage it alone.
Seamless integration: The integration of Teams with our UC solutions helps to connect our clients' entire voice ecosystem, improving the omnichannel experience and allowing them to work with a provider they know and trust.
Optimized IT budget: Microsoft Teams integration with OfficeSuite empowers customers with a complete collaboration tool at pricing that makes sense. This cloud-based connectivity option allows clients to minimize reliance and expense related to legacy, on-premises hardware.
Complete visibility and control: Auto-attendants, call routing and other advanced telephony features can all be managed easily through the WE Connect Portal to meet the complex needs of evolving businesses.
Enabling hybrid meetings is an effective way to give employees accessible spaces to work together securely, in real time, and from anywhere. It's no surprise how much business has been asked to evolve over the last few years, and with that organizations are rapidly adopting new and enhanced applications that improve the user experience and overall productivity. It helps that our customers can rely on a trusted partner that has industry-leading experience and enterprise security know-how. Someone like Windstream Enterprise.
Collaboration solutions from Windstream Enterprise offer a one-stop-shop for customers who want this integration, giving them a hassle-free voice option for all their business collaboration needs. This integration places Windstream Enterprise at the forefront of the industry to serve customers across the board with a feature set that rivals any competitor. It's an enhancement aligned to our core strategy of providing continued value through the integration of OfficeSuite UC with third-party applications our clients use on a daily basis.
Visit our website to learn more about the power behind our UC solutions with Microsoft Teams integrations.
Key takeaway
New integration capabilities with Microsoft Teams within our strategic UC solutions are here. Discover all the options available to integrate Teams into your business today!