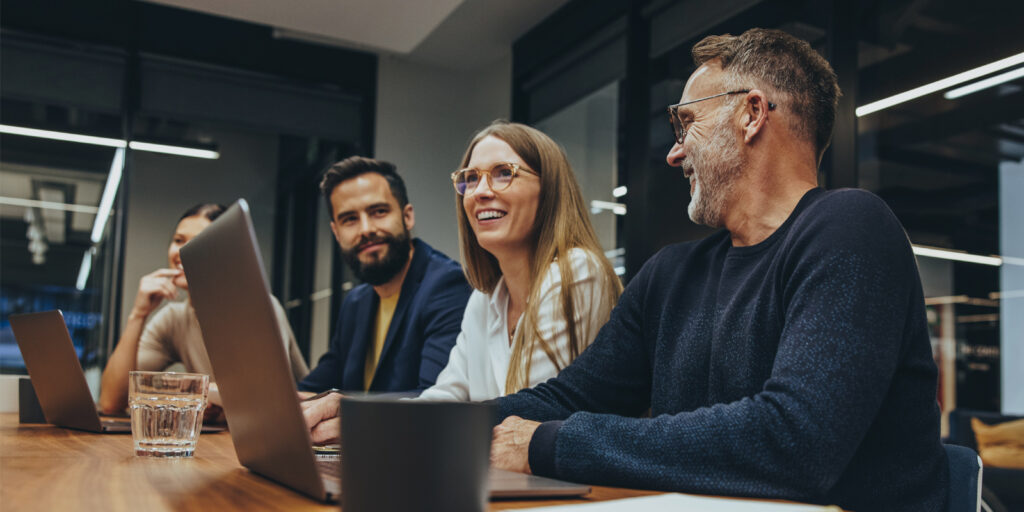 Summary:
Following regulations and compliance standards is more than table stakes for organizations, it's law. By partnering with a service provider that proactively seeks out these certifications to support their customers' compliance with those regulations, customers can rest assured that their solutions are meeting the latest standards.
The benefits of cloud-based unified communications solutions are clear and essential to providing a superior customer experience in an increasingly competitive industry. However, when considering the large amount of sensitive information that can be stored on company systems like phones, voicemail, call recordings, chat and additional collaboration tools, enlisting a solutions provider that has proper security controls in place is more important than ever.
Cloud-enabled UC solutions that achieve regulatory compliance can confidently indicate that they have met specific standards that are required by certain industry-accepted regulatory bodies.
Keeping up with compliance
Most recently, Windstream Enterprise completed its 2023 compliance audit for OfficeSuite UC and returned a clean compliance for HIPAA and SOC 2 Type II attestations. This is the fifth year in a row OfficeSuite UC and Contact Center Services remain in the certification.
Compliance certifications for 2023 include:
Health Insurance Portability and Accountability Act (HIPAA) certification. HIPAA is a federal law that requires healthcare organizations to defend the integrity and security of protected health information, including protection against unauthorized use or disclosure of confidential information. While Windstream Enterprise is not directly required to be a HIPAA-compliant entity, we take our healthcare customers' adherence to these regulations very seriously.

SOC 2 Type II certification. SOCis a combination of reports that focuses on internal controls at a service organization. The SOC 2 Report focuses on a business's non-financial reporting controls as they relate to the security, availability, processing integrity, confidentiality and privacy of a system. SOC compliance is extremely valuable in the financial services industry, particularly during this age and time when cybersecurity attacks are rampant.
A breakdown of HIPAA and SOC requirements
Specific compliance requirements vary by industry and country. For example, certain verticals with strong compliance oversight—such as financial services and healthcare—must be treated with particular care, as well as other sectors where issues like data protection, cybersecurity and consumer privacy are critical to business continuity and compliant operations. In response, Windstream Enterprise takes a tailored and verticalized approach to protecting businesses and their customers in the following manner.
Organizations that are faced with compliance requirements around sensitive data can leverage HIPAA and SOC compliances as part of their compliance strategy. These reports will be very impactful for the healthcare and financial services verticals.
Rest assured; Windstream Enterprise has you covered
While these reports by themselves are not everything a customer needs to demonstrate compliance, they are an important part of the process and a key factor when selecting a service provider.
By following the laws and regulations relevant to its business operations, a business can prove its integrity and reliability—both of which can create greater trust among customers and partners and strengthen its competitive position. In all, these annual audits are a demonstration of Windstream Enterprise's commitment to keeping customer data secure.
Windstream Enterprise offers HIPAA and SOC 2 compliant UC solutions to all our customers, across all industries.
Key takeaway
When choosing Windstream Enterprise, you can be sure that our solutions maintain proper HIPAA and SOC 2 security standards and certifications.