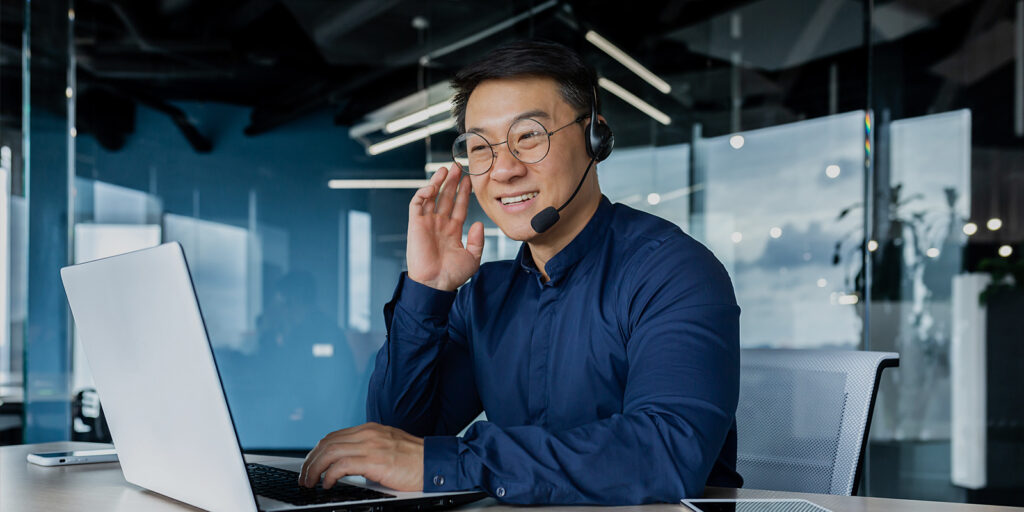 Summary:
With OfficeSuite Live, it's never been easier to share meeting recordings with your colleagues and customers! With just a few clicks, you can record virtual meetings and then later access them anytime and from anywhere.
As remote and hybrid work has shifted to the norm, virtual meetings have become an integral part of daily business operations. One important feature that is now available for OfficeSuite Live is cloud recording. Here we will discuss how OfficeSuite Live's cloud recording feature makes recording, storing and sharing virtual meetings effortless.
Why does your organization need cloud recording
It's an upgrade from traditional methods. It's important to understand why cloud recording is different from traditional recording methods. Cloud recording is scalable as it is architected using cloud compute. Data is also securely encrypted in both transmission and file storage in the AWS cloud. This ensures that your data is always safe and secure.
It's incredibly easy to use. One of the biggest advantages of cloud recording is how straightforward it is. With OfficeSuite Live, you can easily share a cloud link to the recorded session directly after conclusion, which eliminates the need for local file administration and dealing with large video files. Attendees can use the link to play and stream (via HTTPS) from the cloud or download for long term archiving. Additionally, for 30 days, any attendee can use the link to the session. Every OfficeSuite Live user has a 30-day cloud archive of all their recorded meetings, allowing content to be utilized or downloaded for up to 30 days.
It offers mobile inclusion. Cloud recording from mobile devices can be tricky, but with OfficeSuite Live you can use cloud recording on the go from a host perspective. All of the same functions of cloud recording for OfficeSuite Live are available on mobile.
A cut above the rest.
OfficeSuite Live's cloud recording feature has several differentiators that set it apart from other virtual meeting solutions. First, the ability to have mobile inclusion and management control for the recordings as well as the video content from mobile recorded. Secondly, AWS security and all the advantages that come with that. AWS is an industry leader in cloud security and supplies best-in-class security for OfficeSuite Live's cloud recording feature. Lastly, cloud recording is included for all OfficeSuite Live users in the same low-cost monthly fee, making it a great business-grade solution—in addition to our introductory offer of 6-months free.
Cloud recording has become an essential feature for virtual meetings, and OfficeSuite Live's cloud recording feature makes it effortless to use. With its scalability, security, and ease of use, OfficeSuite Live's cloud recording feature is an indispensable tool for remote teams. If you haven't already, give it a try today!
Reach out to learn more!
Need more support deciding the best remote collaboration tool(s) for your business? Experts at Windstream Enterprise are here to help you discover how Windstream Enterprise can meet all of your technology needs that go beyond a standalone unified communications service. Connect with an expert today to explore a personalized and modernized approach to business communications that best fit your needs.
Key Takeaway
OfficeSuite Live offers an incredible suite of cloud-based unified communication capabilities, the newest of which is cloud recording.