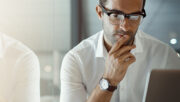 Bank and credit union independence requires a lot of dedication. But with the right tech investments, it's more than achievable.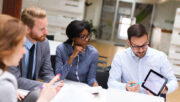 The financial services industry is no stranger to the increasing threat of security breaches. In fact, financial service firms experience cybersecurity attacks 300 times more frequently than businesses in other...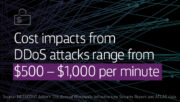 Distributed Denial of Service (DDoS) attacks—in which cyber criminals take down an enterprise's website or internet connection by flooding it with large volumes of traffic—are increasing rapidly in complexity, frequency,...