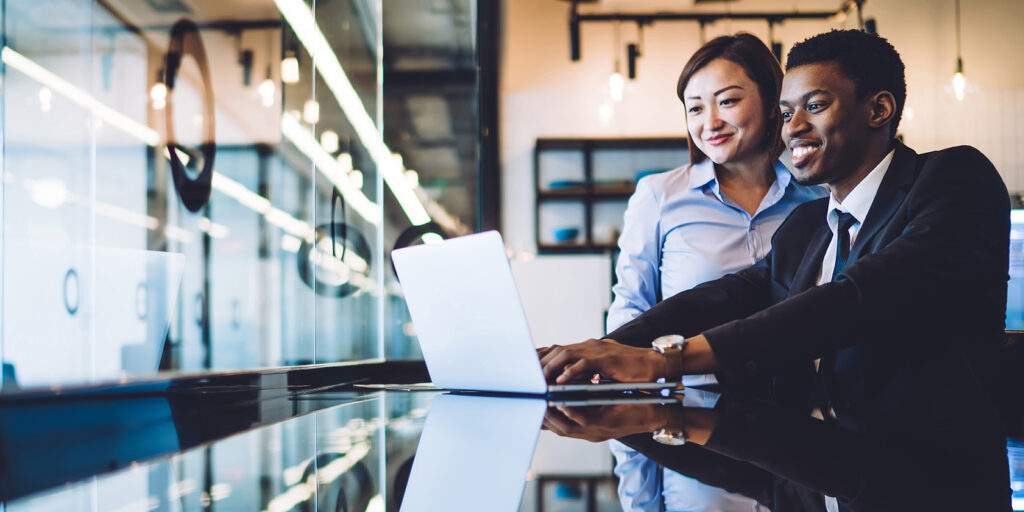 Summary:
What are the top trends leading channel innovation in 2023? Our Head of Channel Ben Team reveals his insights into those, and how to take advantage of them with the right partner.
What channel trends have you been hearing about most in 2023? Perhaps they have been tied to global economic uncertainties, or the movement towards self-service. Maybe you have witnessed how businesses are being asked to rethink the way they deliver services and solutions to their clients. These trends are evolving the way we do businesses, by altering B2B buying dynamics, which inevitably influences the channel industry.
As the new Head of Channel for Windstream Enterprise, I wanted to share insights that will be most valuable for our channel partners and community to keep top of mind for the rest of the year, starting with:



Enable these trends by partnering with the right managed service provider.
As a broker, advisor or tech consultant, channel partners know what their clients need to best take advantage of these trends. They do this by focusing on sourcing technology and pairing their knowledge of their vendor partners with the knowledge of their customer's environments to play matchmaker for right solutions. That is why teaming up with the right technology vendors who can address today's challenges and future technology needs must be made a priority.
When working with Windstream Enterprise, you are partnering with a team of experts who have a deep understanding of the solutions, tools and compliance requirements required to manage the specific IT services. Not only do we provide a complete portfolio of cloud-based solutions with competitive partner compensation, but we place the upmost precedence on security—to ensure integrity and confidentiality across any industry—and flexibility—being adaptable to shifting needs for partners and their customers, scaling up or down to these specific requirements. You get to work with a team that is accountable, reliable and provides support at each stage of every journey.
Learn how to take advantages of these trends while getting an unrivaled selling experience.
Key Takeaway
A handful of key trends are shaping the channel this year. For the rest of 2023, businesses will have to adapt their strategies and make smarter partnerships to take advantage of new opportunities and new client expectations.