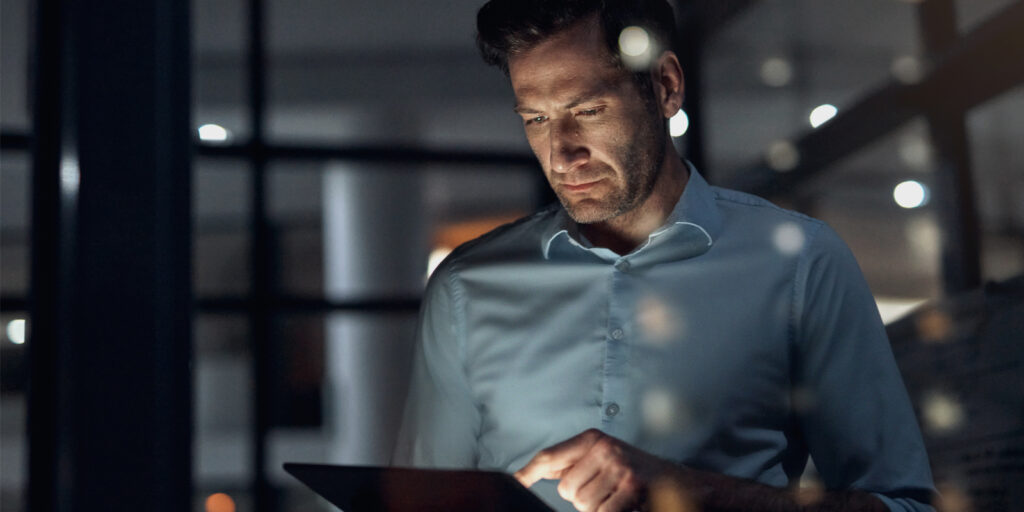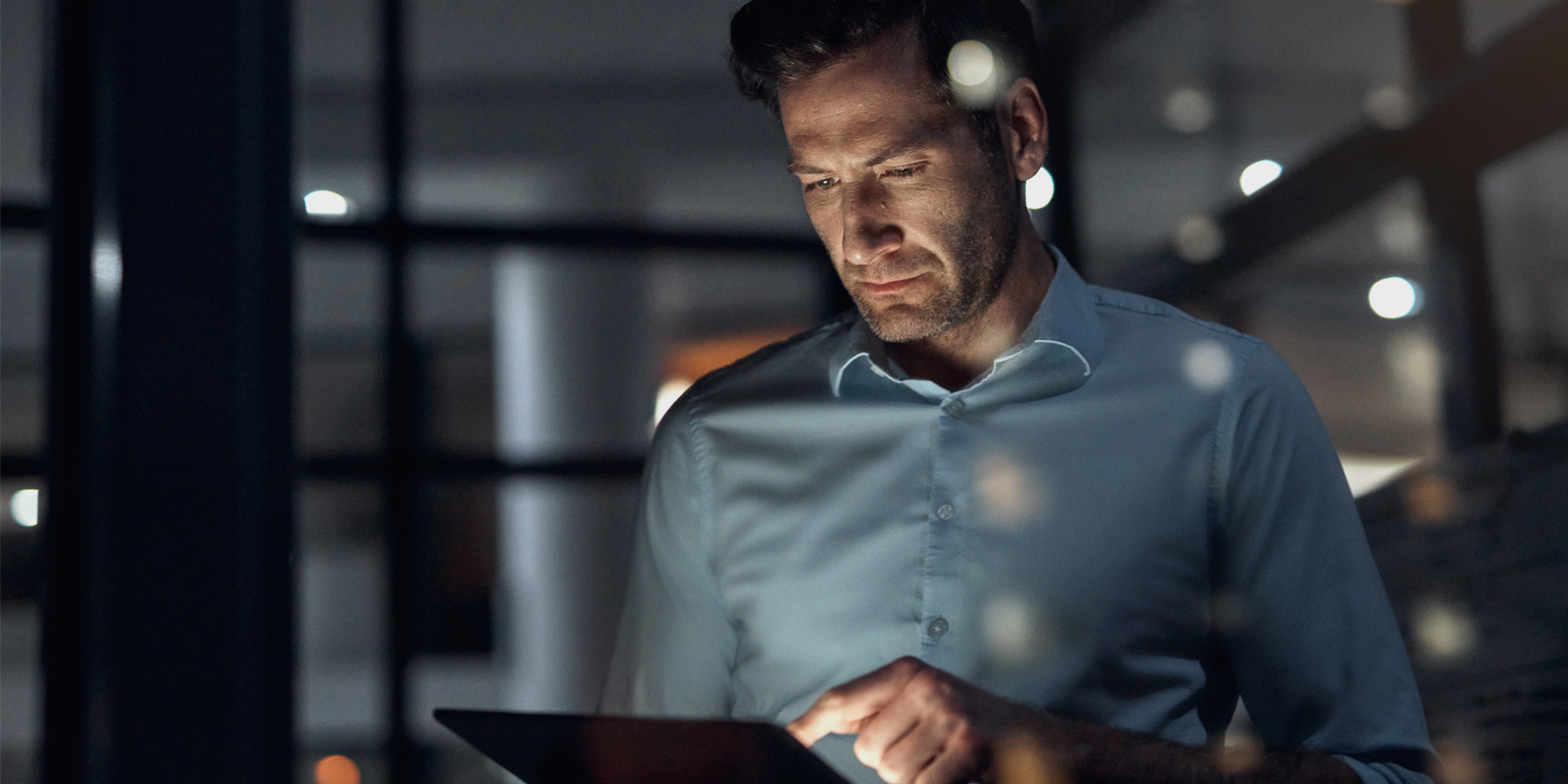 If you were to ask any passerby on the street to name the true cost of ransomware, there's a good chance they'd claim it was the ransom amount that a company paid back to the cybercriminals. While that monetary amount inflicts significant harm on organizations, it's only one part of the greater picture. Here's the complete list of detrimental losses that come with a ransomware attack.
1. Loss of productivity (downtime)
The loss of productivity cannot be universally quantified, as it varies from organization to organization. But if you consider the dependence of every organization on data and applications for day-to-day operations, it becomes easy to imagine the financial implications of everything coming to a complete halt. Payments cannot be sent or received; products cannot be designed, manufactured or shipped. For some global enterprises, the losses could be millions of dollars per hour. It can take IT teams days or even weeks to restore backups or attempt data recovery, making it very appealing to businesses to pay the ransom.
2. Primary ransom
The primary ransom is the first hard cost of an attack. When your data is encrypted, a message will be displayed on impacted systems with instructions on how to send a payment. The ransom amount varies based on the type of ransomware; many will generate a price based on the volume of files that were encrypted. Or, if the attack is targeted towards a specific organization, the amount may be pre-determined. To further motivate victims, two tactics may be used: Destruction of the private key after a certain amount of time, and/or increasing of the ransom price as time passes.
3. Secondary ransom
When thinking about the risks associated with ransomware, it seems straightforward: your systems are infected and data is encrypted, you pay the ransom and can then access your data again. However, attackers have realized that instead of solely encrypting your data, they can also exfiltrate it and then charge a second ransom for keeping it private. The secondary ransom may even be higher than the first, as releasing the data publicly is more disruptive than simply losing access to it.
4. Reputation damage
Even if an organization pays the secondary ransom and their data stays private, the potential for long-term ramifications still exists due to reputation damage. There are two fundamental areas for concern here: the disruptions to customers during the loss of productivity period and the perception of customers once they learn that the attack occurred.
SASE can help
Given ransomware's high and unpredictable costs, taking preventive measures often proves to be the most cost-effective solution. Windstream Enterprise SASE, powered by Cato Networks, fully converges networking and network security into a single, cloud-delivered platform. Additionally, complete visibility into all traffic flows from all edges—locations, cloud and remote users—and to all resources—on-premises, SaaS and IaaS—is achieved.
This fully converged architecture combined with the unparalleled visibility of our cloud-native platform allows organizations of all sizes to adopt a uniquely comprehensive malware prevention solution.
Some of the capabilities that stop ransomware include:
Intrusion Prevention System (IPS), which inspects inbound and outbound, WAN and Internet traffic, including SSL traffic—and it leverages machine-learning algorithms and deep network insight to detect and prevent the spread of ransomware across networks without having to deploy endpoint agents.
A proprietary system that ingests 250+ threat intelligence feeds with virtually no false positives.
Automated blocking of command-and-control (C&C) communication based on security engine shared context. This guarantees the malware/ransomware is removed from all systems leaving behind no opportunity for future ransomware attacks.
Intelligent prevention of suspicious Service Message Block (SMB) activity.
Native Zero Trust Network Access for all users, locations and resources.
Real-time protection for polymorphic and zero day threats.
Interested in learning more about the true cost of ransomware? Dive deeper with our eBook to gain insights into the complete costs of ransomware attacks through examples of these complex cyber-incidents, and discover how Windstream Enterprise's SASE cloud can keep your organization protected.
Ransomware is a budding business for bad actors. With cyberattacks happening more commonly and ransom demands knowing no bounds, the costs extend beyond just the ransom itself.
Key Takeaway
Ransomware is a budding business. Cyberattacks are happening more frequently, ransom demand amounts know no bounds—and the costs to consider extend far beyond the ransom itself.