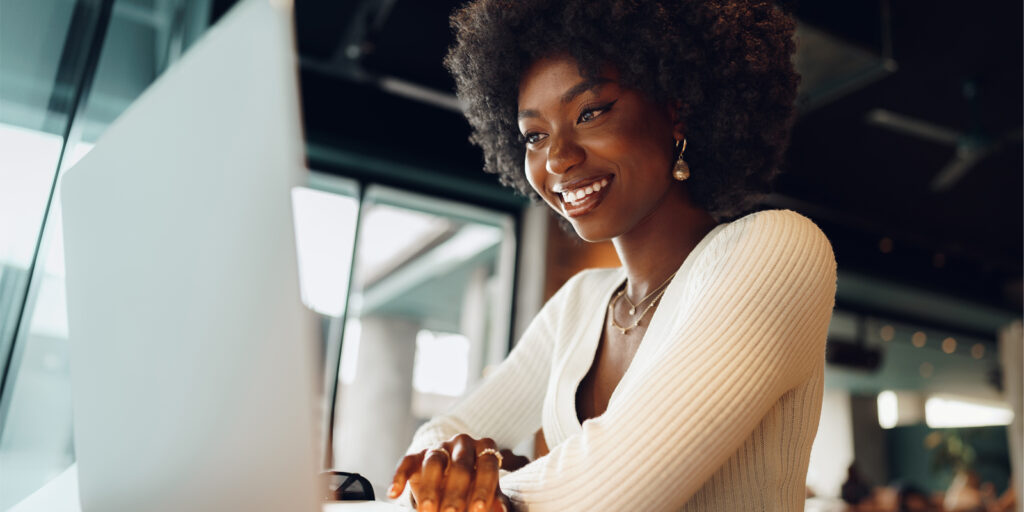 Summary:
It's never been easier to elevate usability, boost productivity and promote global collaboration across your organization. Explore important new features within OfficeSuite Live that will help shape the future of communications for your customers and employees.
In today's rapidly evolving digital landscape, effective and inclusive communication is paramount. With OfficeSuite Live, we are committed to providing the best virtual meeting platform that caters to these needs. In a series of new enhancements designed to improve usability, increase productivity and foster global collaboration, read on to hear why these updates will matter to you—and why they give OfficeSuite Live a competitive edge in the 2023 virtual meeting market.
New OfficeSuite Live features
1. Language translation:
Our most groundbreaking update is the introduction of real-time language translations. This feature supports translations in 11 different languages, allowing for seamless communication among attendees from diverse linguistic backgrounds.
Here's why this matters:
Inclusivity: Language should never be a barrier to communication. With our language translations, we are fostering a more inclusive meeting environment where everyone can be heard and understood.
Efficiency: No need to pause for translations or misunderstandings. Our translation feature ensures that your meetings run smoothly and efficiently.
Customization: You can select the speaker type to be male or female and even randomize the speaker tone among different attendees. This adds a touch of personalization to your meetings.
Competitive advantage: While other platforms may offer translation services, none do in an automated fashion as in OfficeSuite Live. This gives an advantage in the 2023 virtual meeting market.
2. Refreshed user experience and user interface:
OfficeSuite Live's user interface (UI) has undergone a transformation. While the functionality remains largely the same, the new design offers a more intuitive and user-friendly experience. This means less time figuring out how to use the platform and more time focusing on your meetings.
3. Mobile call recording:
In an era where mobile devices are increasingly becoming our primary work tools, we are proud to introduce call recording for mobile. This feature allows you to initiate and manage recordings during a meeting session, archive them and share with ease. The best part? All these functions are available on mobile just as they are on desktop. This unique feature sets OfficeSuite Live apart from competitors who currently do not offer this functionality on mobile.
In conclusion, OfficeSuite Live's latest updates are more than just features; they are tools to enhance your meeting experience, foster global collaboration, and drive productivity. We understand that the virtual meeting market is competitive, but with our unique offerings, we are confident that OfficeSuite Live stands out from the crowd.
Key Takeaway
OfficeSuite Live's latest enhancements boost productivity and global collaboration, making us a front-runner in the 2023 virtual meeting market. Join us in shaping the future of communication.