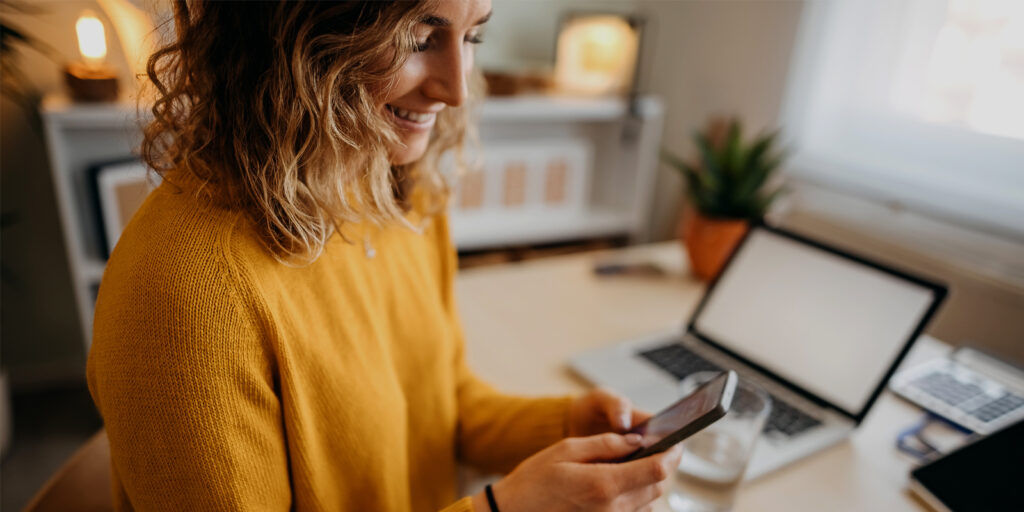 Summary
As business leaders roll out their 2023 security strategy, our team of experts share which trends they should be most mindful of, and which solutions will be most useful in strengthening their security posture.
Despite enterprise security teams' valiant efforts, the cybersecurity landscape seems to get more intense every year. Security investments continue to double down, with the global cybersecurity market projected to increase from $155.83 billion in 2022 to $376.32 billion by 2029, exhibiting a CAGR of 13.4%.
In this new year, businesses will face a perilous mixture of both novel and well-understood cyberthreats they will need to maintain a defense against. In addition to these risks, businesses must prepare for the following cybersecurity trends in 2023.
2023 cybersecurity trends
1. Cybersecurity burnout.
Forrester predicts that enterprises will start being exposed for burning out their IT and security teams in 2023. According to a 2022 mental health study, security teams are already understaffed, with 66% of these team members experiencing significant stress at work. Another 64% state that work stress is impacting their mental wellbeing. The always-on, 24/7 nature of cybersecurity staff requires these employees to be available through every incident, big or small, and to deliver results in rapid timeframes—all with limited budget, staff and resources. We will likely hear more IT and security employees come forward about unsustainable working conditions, and business leaders will be strongly encouraged to respond by providing more feasible work environments and by investing in sophisticated technologies to offset labor shortages. Decision makers will look to professional service add-ons with these new technologies to act as an extension of their team, and to better navigate the threat landscape with the upmost confidence.
2. Geopolitical risks will dominate cybersecurity news.
We can all recall the news stories regarding Russia's interference in the 2020 U.S. election. In 2023, more than 70 countries are due to hold their elections—which have become a common target by hostile foreign interests. In addition to hacking and cyberattacking government infrastructure, cyber warfare will undoubtedly continue to form a key element in armed conflict—just take one look at the Russia-Ukraine war. Further, with the rise of cyber-espionage committed to undermine competing governments, it's increasingly likely that companies and non-governmental organizations will also find themselves targeted in these forms of conflict.
3. Work-from-home gets prioritized.
Many organizations are currently tasked with the nearly impossible task of securing the millions of devices being used for remote work. Pre-pandemic, when employees were mainly office-based, it was easy for IT and security teams to regularly check and update company laptops and smartphones—ensuring these devices remain free of spyware and malware and implementing the latest anti-virus software and additional preventative measures. Hybrid work is clearly a staple for most businesses, which means enterprises need to fend against the cyber risks and challenges associated with a dispersed workforce. In order to protect one's network, resources, people and reputation, businesses should look to fully managed security solutions that will help remove complex or overwhelming barriers to achieving a strong security posture.
4. AI takes on bigger role in security.
As the number of attempted cyberthreats skyrocket, it has become increasingly tricky for teams to react and predict where the most dangerous attacks will take place next. This is where artificial intelligence (AI) comes into the picture. AI and machine learning can examine a vast amount of data moving across networks in real-time far more effectively than humans could. According to IBM, companies that use automation to detect and respond to data breaches save an average of $3 million compared to those that don't. Whether organizations undertake AI to improve the customer experience, core business processes or build up their front line of defense, these emerging technologies have the power to tackle big, complicated issues. Don't take our word for it—it's been predicted that by 2030, the market for AI cybersecurity products will be worth close to $139 billion—a tenfold increase on the value of the market in 2021.
5. Security solutions merge in the cloud.
Today's evolving landscape is made up of many users who are logging on from home, on the road and in other remote locations. Those same users can no longer access information that is safely stored in corporate data centers; rather they are doing so via a variety of cloud-based services. This has driven a need for cybersecurity solutions to not only reside in the cloud, but to also revisit which technologies they are using to defend their resources, application and employees. Traditional security solutions work disjointedly from each other and don't offer the same level of protection as unified, next-gen solutions like Secure Access Service Edge (SASE) and Security Service Edge (SSE). And according to Gartner, by 2025, 80% of enterprises will adopt a strategy to unify web, cloud services and private application access from a single vendor's SSE platform.
To stay ahead of these pressing and persistent 2023 trends, businesses would be wise to implement comprehensive, modern security solutions like SSE. With the growing hybrid workforce and unlimited data accessible everywhere, we'll continue to see businesses turn to these integrated security solutions as a way to gain zero trust access and relentlessly defend against anomalies, cyberthreats, attacks and sensitive data loss.
Whatever threats this new year holds, make sure your organization is strategizing ways to improve its security posture and tapping into SASE and SSE to keep cyber risks at bay.
Key Takeaway
Cybersecurity risks will never be at a standstill. Accommodate the ever-changing user, application and threat landscape with Security Service Edge (SSE).