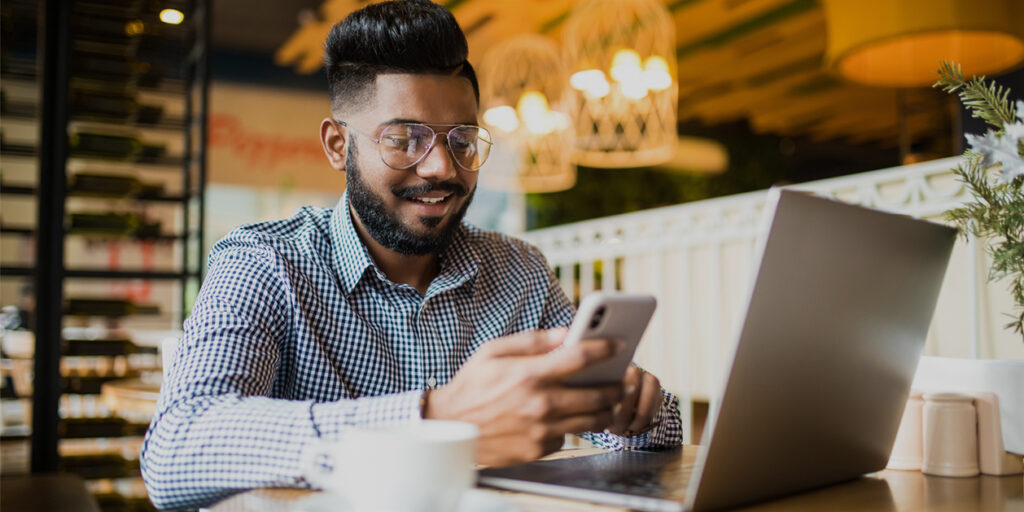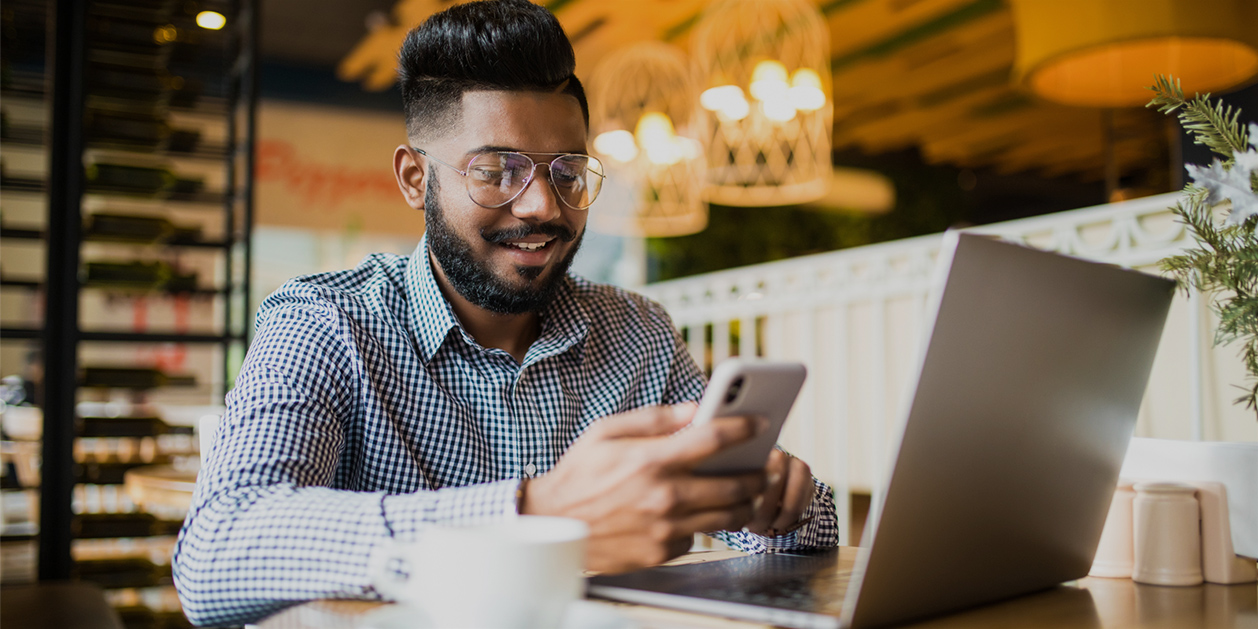 Summary:
Ready to take your networking security to the next level? Learn about the first and only comprehensive managed Security Service Edge (SSE) solution from Windstream Enterprise, powered by Cato Networks.
In 2021, Gartner introduced the new term known as Security Service Edge (SSE), a subset of Secure Access Service Edge (SASE), to describe the convergence of network security functions in the cloud. Fast forward to today, SSE has emerged as an the most effective way to streamline and implement multiple security capabilities—including Secure Web Gateway (SWG), Firewall as a Service (FWaaS), Zero Trust Network Access (ZTNA), Cloud Access Security Broker (CASB) and many additional components—without the complexity of disparate, disjointed security environments.
Research from CRA shows that while 77% of organizations deem SSE is very or extremely important, only 10% have made the migration to it (and nearly half of the respondents said they were still unfamiliar with the topic). In a world with an ever evolving and intimidating cybersecurity threat landscape, there is limited room to not be versed on the latest and most effective security offerings.
Well wonder no more. We are excited to announce the launch of managed SSE from Windstream Enterprise, powered by Cato Networks. We offer a single-vendor SSE solution that delivers near-immediate and cost-effective ways for clients to protect their network, and the users and resources attached to it, while supporting the expanded remote access to cloud-based applications that customers and employees alike must utilize.
What is SSE?
SSE opens a whole new and secure world of possibilities for enterprises. Unlike rigid on-premises, appliance-based security architectures of the past—comprised of multiple disjointed point solutions from multiple vendors—SSE is built to protect businesses amid an evolving cybersecurity threat landscape while adapting to shifting business requirements.
SSE provides the benefits of enterprise-level security, along with constant visibility and maximum protection for users, devices, applications and data across any device or location. The security framework delivers a self-maintaining service that continuously enhances all of SSE's integrated cloud-delivered capabilities, resulting in reduced IT workloads that allow enterprises to shift focus to business-critical activities.
Further, SSE from Windstream Enterprise, powered by Cato Networks, offers the flexibility to scale with the demands of a business and the contours of a network, reduces operational costs, centralizes an organization's operations and provides white glove support from dedicated cybersecurity experts who act as an extension of your team.
What can you gain from a comprehensive managed SSE solution?
SSE is a proven way to improve an organization's security posture by establishing a global fabric that connects all edges into a unified security platform and enables consistent policy enforcement. But what can a managed SSE solution from Windstream Enterprise, powered by Cato Networks, offer you?
Near immediate protection. On any network.
One of the best features about SSE is how quickly it can be quickly deployed to secure all endpoints, users and applications on any enterprise's existing network configuration, so no network changes are required. It provides an ideal foundation for businesses to seamlessly shift to SASE when they are ready to do so—by allowing customers to layer it over almost any existing network, such as a Software-Defined Wide Area Network (SD-WAN).


Meet your business' needs—anywhere, anytime.
Most businesses already have security vendor(s), but often these existing architectures are disjointed and are limited in their ability to support their customers and employee's demands for expanded remote access to cloud applications. Customers can depend on Windstream Enterprise to integrate to the best available security components into their existing network environments without disruption. No guessing which endpoints, users and applications you need to protect—SSE does it all.


Keep the bad guys out and the sensitive stuff in.
Cybersecurity continues to be among the most significant concerns for businesses. According to Gartner, 88% of board members classified it as a boardroom risk, not just a technology risk. It's clear how real the danger of cyberattacks is for businesses of all types, and SSE takes these cyber risks very seriously. This ironclad security architecture implements zero trust access to ensure that all users only have access to company-authorized applications and relentlessly defends against anomalies, cyberthreats and sensitive data loss. End users have access to applications and resources on any device, from any location, in a really (really) secure way.


Made for the cloud. For the future.
SSE is not your grandmother's security solution—it was never intended for on-premises devices. Rather, SSE is a cloud-native framework specifically built for modern work environments—because the cloud is where you, and your customers, are putting all your data, right? And as a natural byproduct, SSE delivers a self-maintaining service that continuously enhances all its integrated cloud-delivered capabilities, resulting in reduced IT overhead and allowing enterprises to shift focus to business-critical activities.


An extension to your security team.
The IT skills gap is a real problem, with Skillsoft's Global Knowledge IT Skills and Salary Report finding that 76% of IT decision-makers face this issue head on in their departments—a whopping 145% increase since 2016. This problem is occurring while these teams simultaneously need to grow their cybersecurity investments to protect themselves from increasingly sophisticated cyberthreats. But we are all aware of the current socio-economic environment that has IT and security teams running incredibly lean and creates a barrier from effectively managing emerging technologies. The beauty of SSE from Windstream Enterprise is that not only do you integrate all these security components into one integrated offering, but you can rely on one managed services partner to deliver it all, with white glove support from our dedicated team of Cybersecurity Operations Center (CSOC) experts.


Single pane of glass.
SSE from Windstream Enterprise affords businesses with complete visibility into their network via Windstream Enterprise's best-in-class WE Connect portal, along with the opportunity to integrate it with the managed service provider's award-winning OfficeSuite UC® solution for voice and collaboration and SD-WAN for network connectivity and access management. One single interface to control all your IT managed services—backed by our industry-first service guarantees and cybersecurity experts—to create real help you succeed in your businesses, on your terms.
To learn more about SSE from Windstream Enterprise, powered by Cato Networks technology, visit our website. We are excited to explore the future of networking security with you.
Key Takeaway
SSE from Windstream Enterprise provides cloud-native security capabilities that can be implemented rapidly on almost any managed network for ironclad protection.